Build outside the box
Redefining what's possible in modular building designs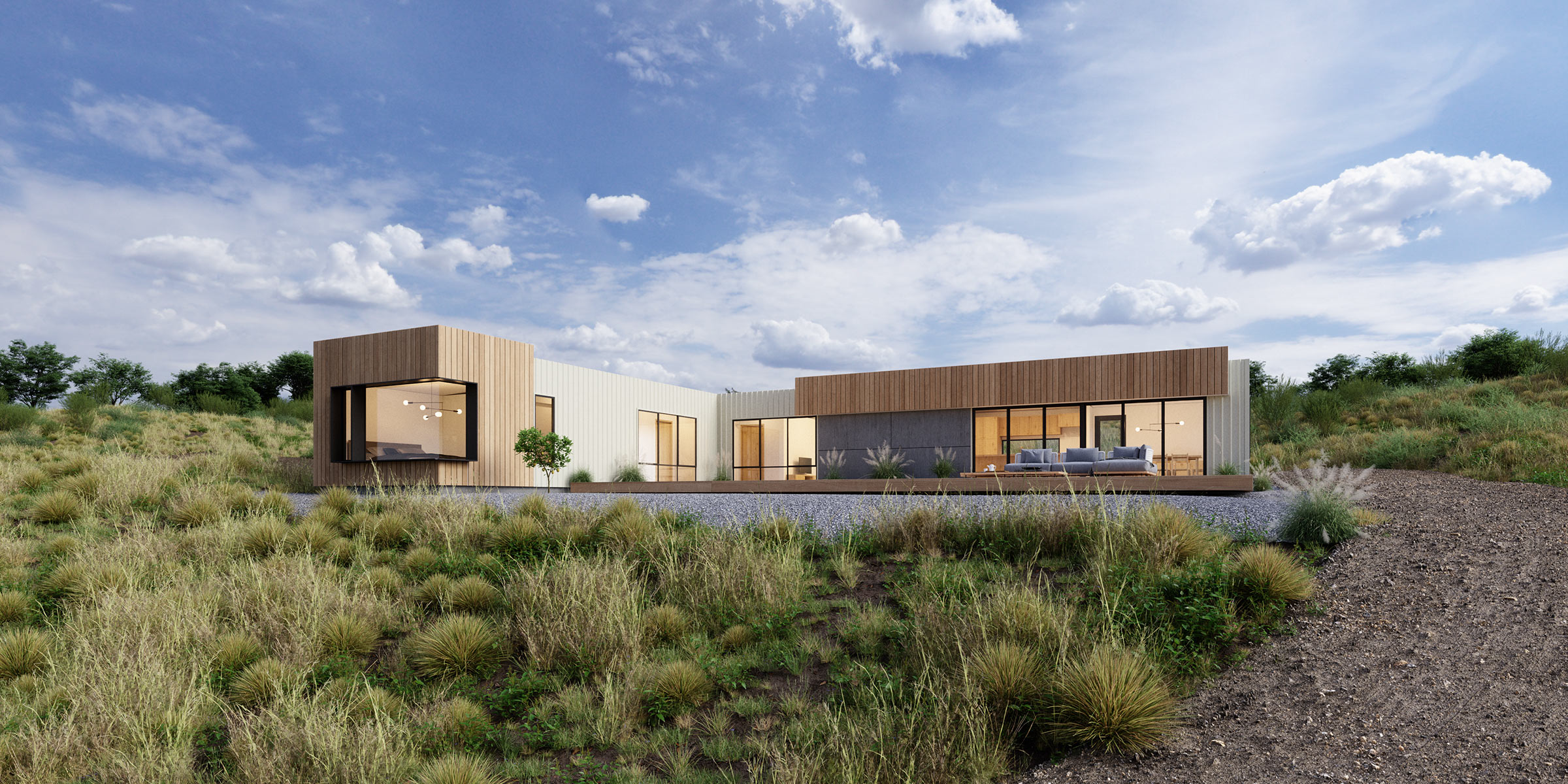 Award-winning designs
With every detail thoughtfully considered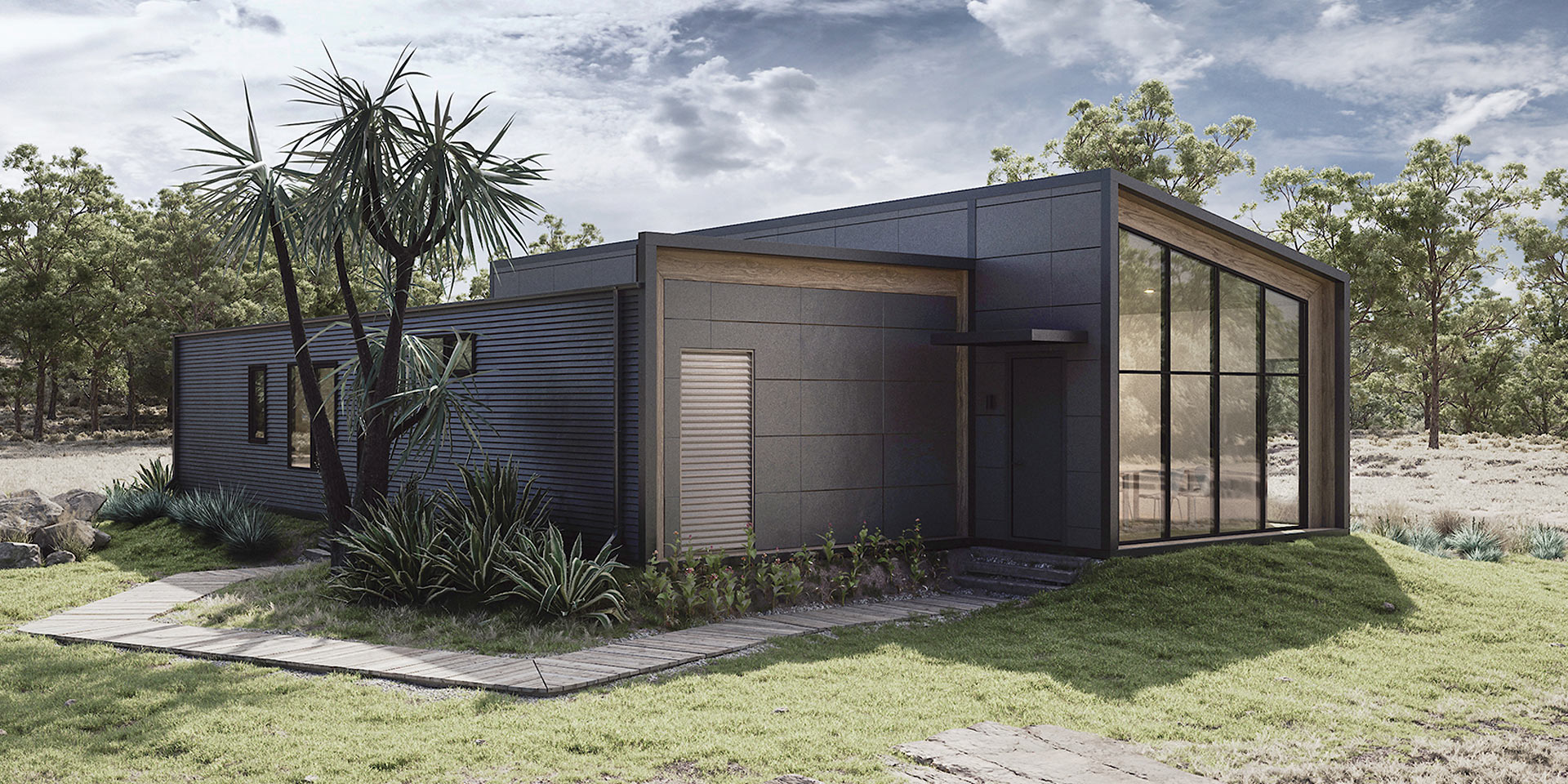 Modern modular homes
Available in a large range of styles and sizes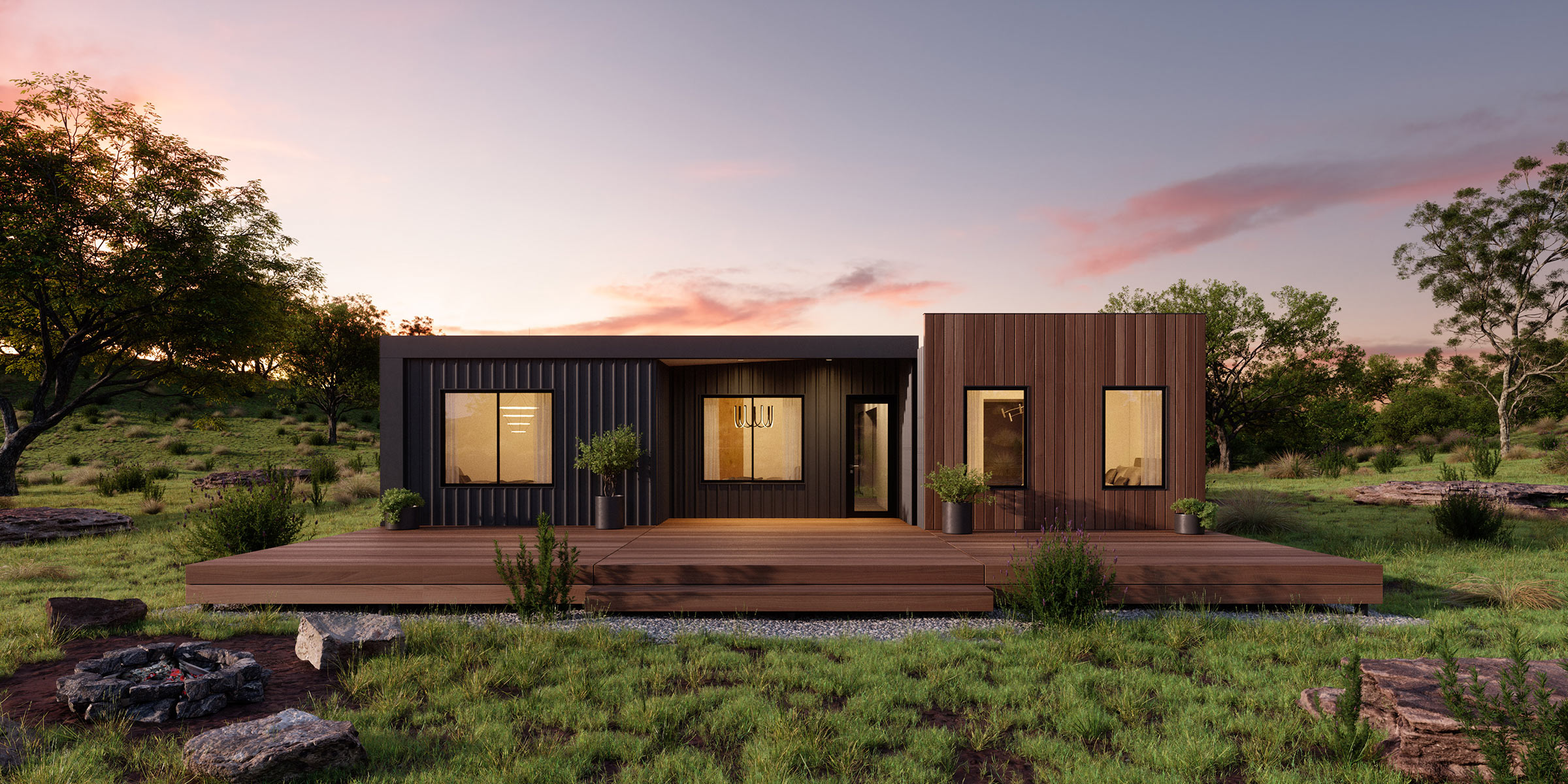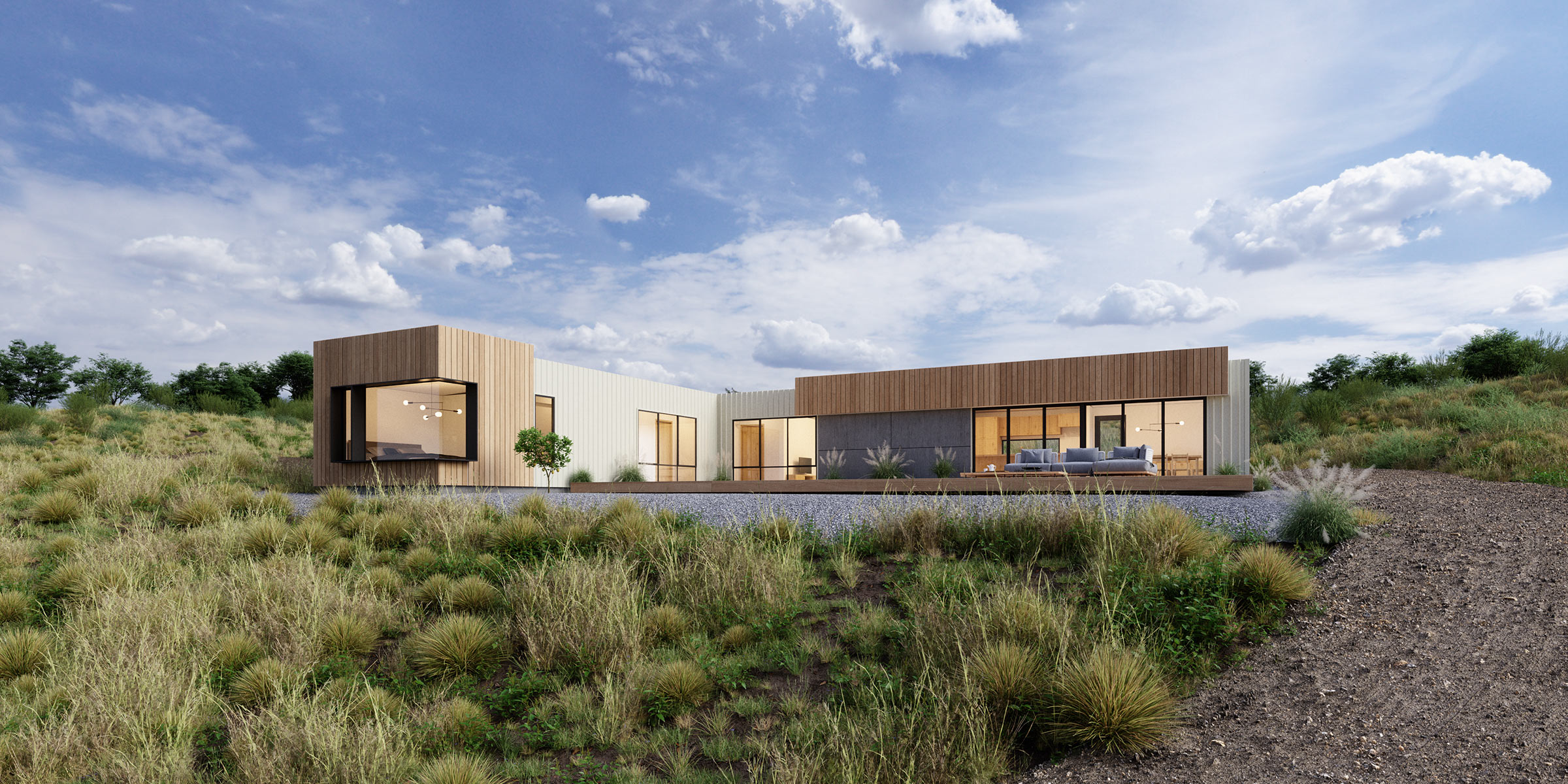 Build outside the box
Redefining what's possible in modular building designs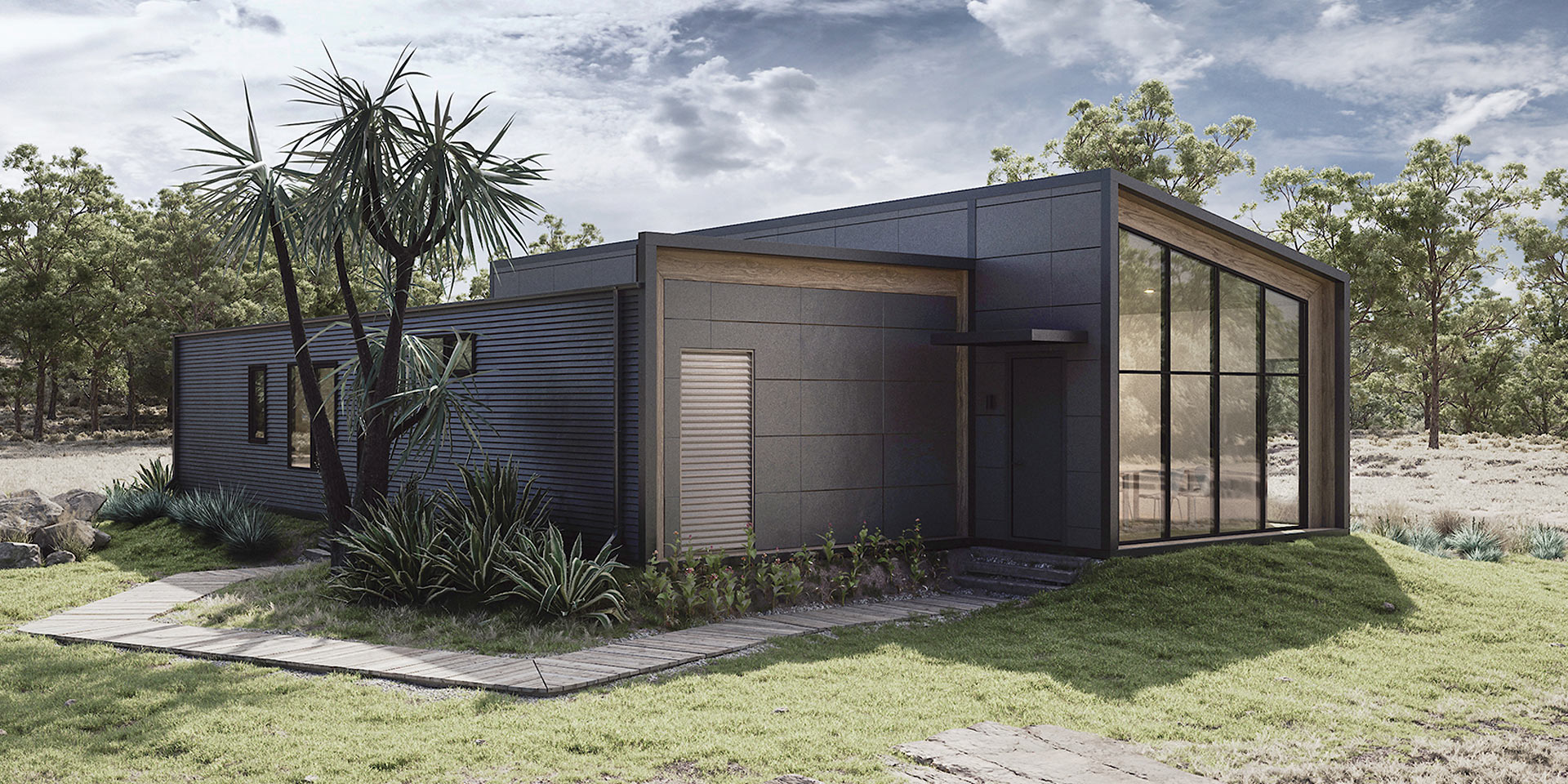 Award-winning designs
With every detail thoughtfully considered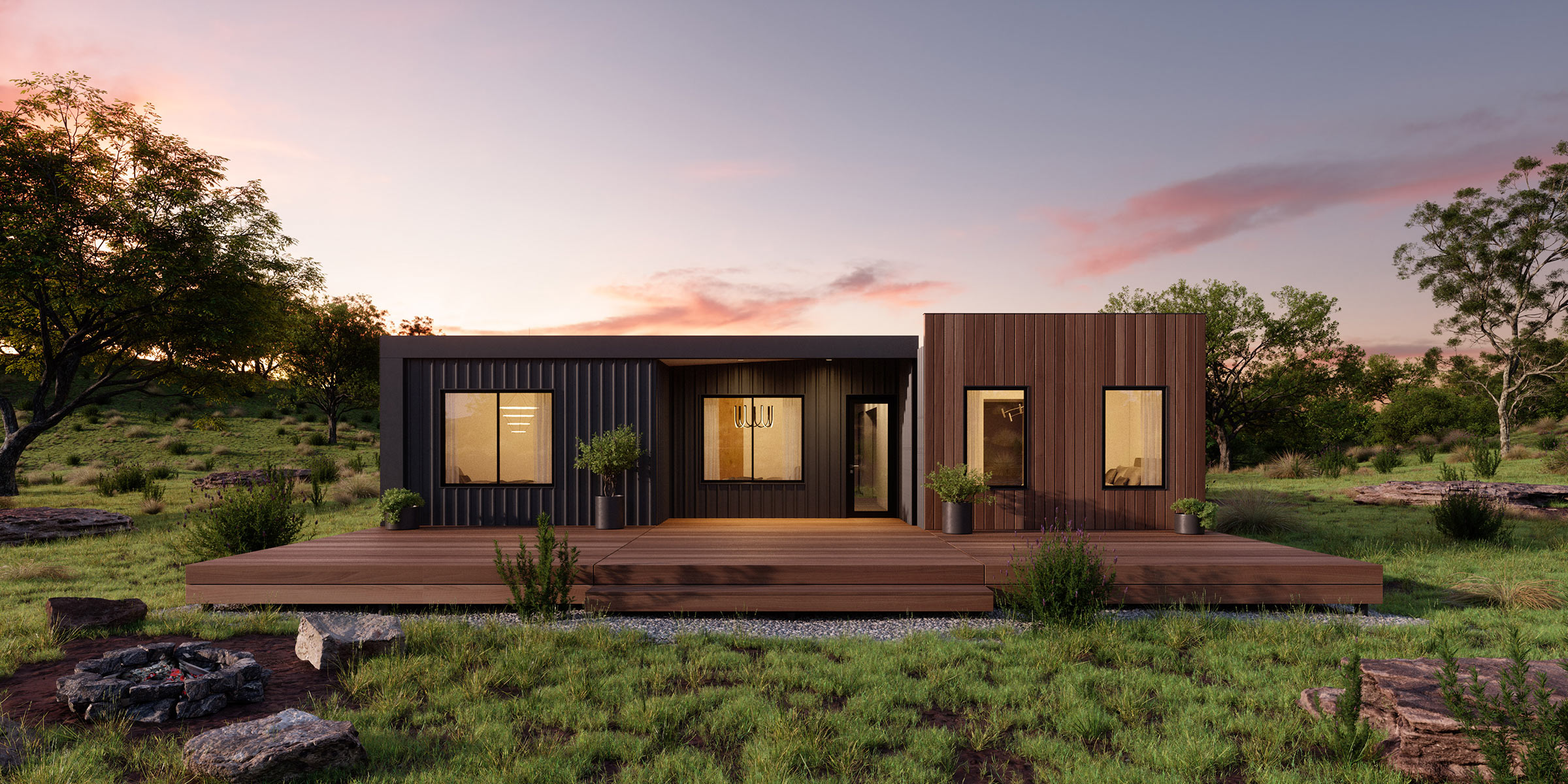 Modern modular homes
Available in a large range of styles and sizes

Award-Winning Modular Homes Perth
Fox Modular homes and commercial buildings are expertly designed for our diverse Australian landscape.
For more than a decade, we've been designing and building the highest quality modular homes & buildings across Perth and Western Australia.
Our innovative designs, efficiency and attention to detail
set our prefabricated homes apart from the rest.
Our Featured Modular Home Designs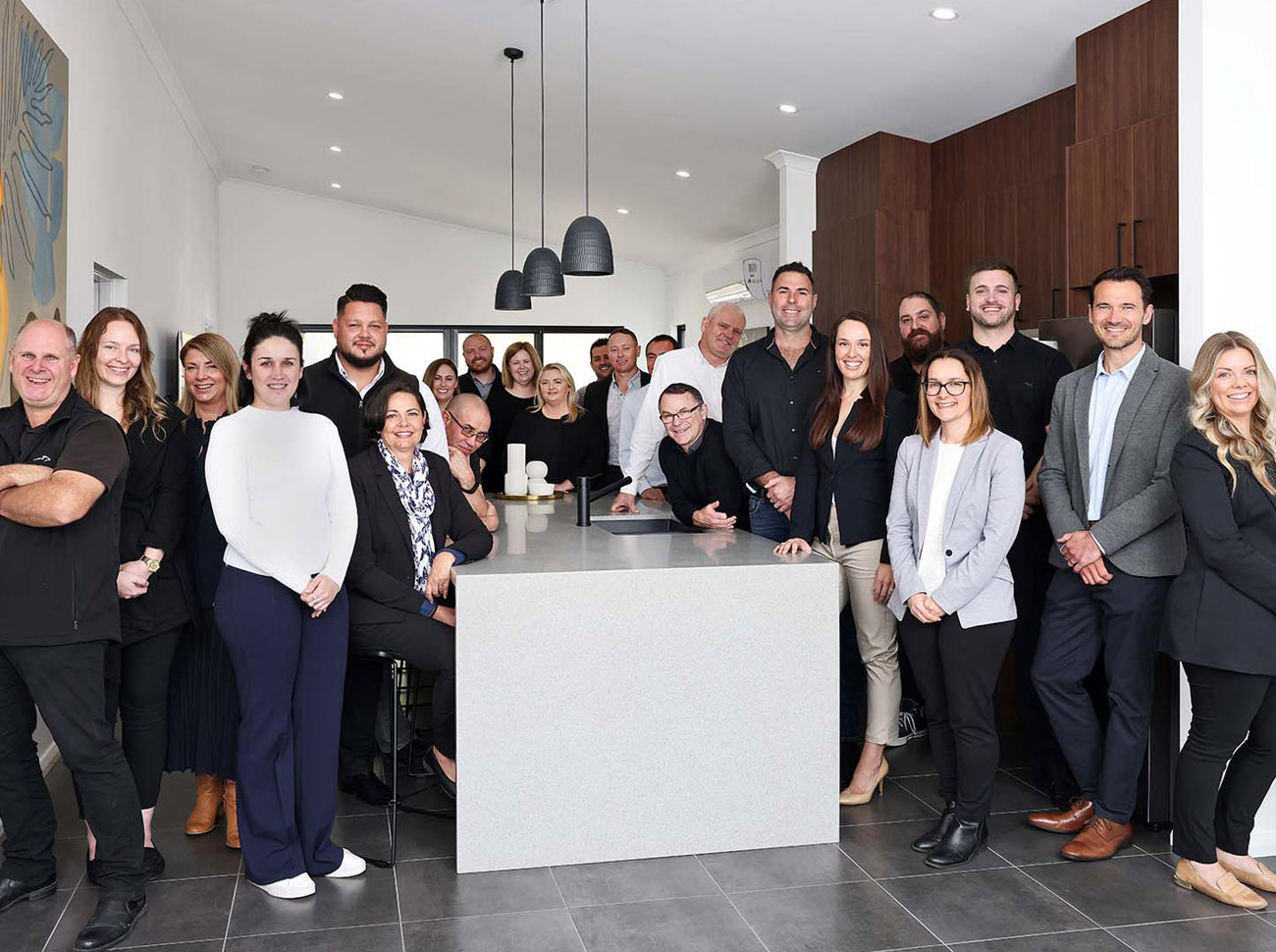 At Fox Modular, we're proud to build outside the box and do things differently.
While we're traditional about many things – good customer service, family values and local support – we also believe in challenging the norm. For more than a decade, we've helped to change the idea of modular homes, with award-winning designs that add a new dimension to modern living.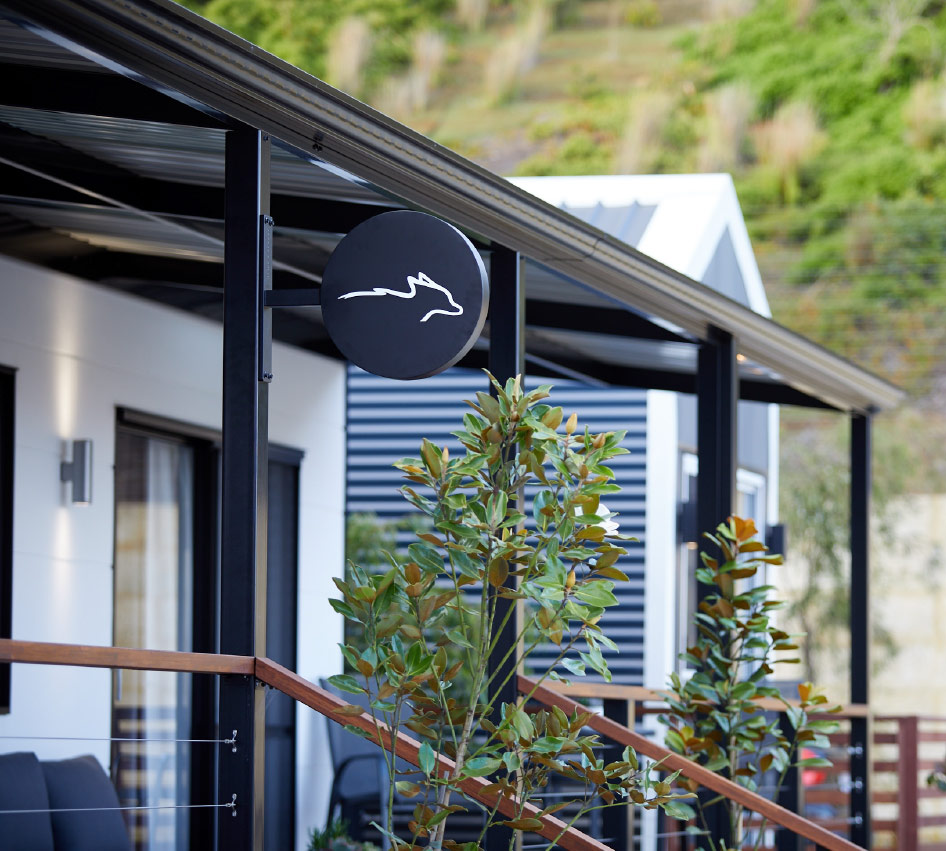 Come and explore what's possible today
We invite you to visit the Fox's Den – our Fox Modular Display Village in Gnangara. Walk through some of our latest modular home designs, chat with our team, and immerse yourself in what's possible.
I wanted to say thank you for all your help and advice throughout the entire process from prestart to progress photos and completion. It was a really smooth and transparent journey and I'm so glad I went with Fox for the build. It's been so cool seeing the choices from pre-start and the design modifications have shaped up exactly what I was hoping for. Darren and the boys were really great and got the house installed on the hill Thursday, it was a really smooth install for a challenging site.
Amery Drage, Northampton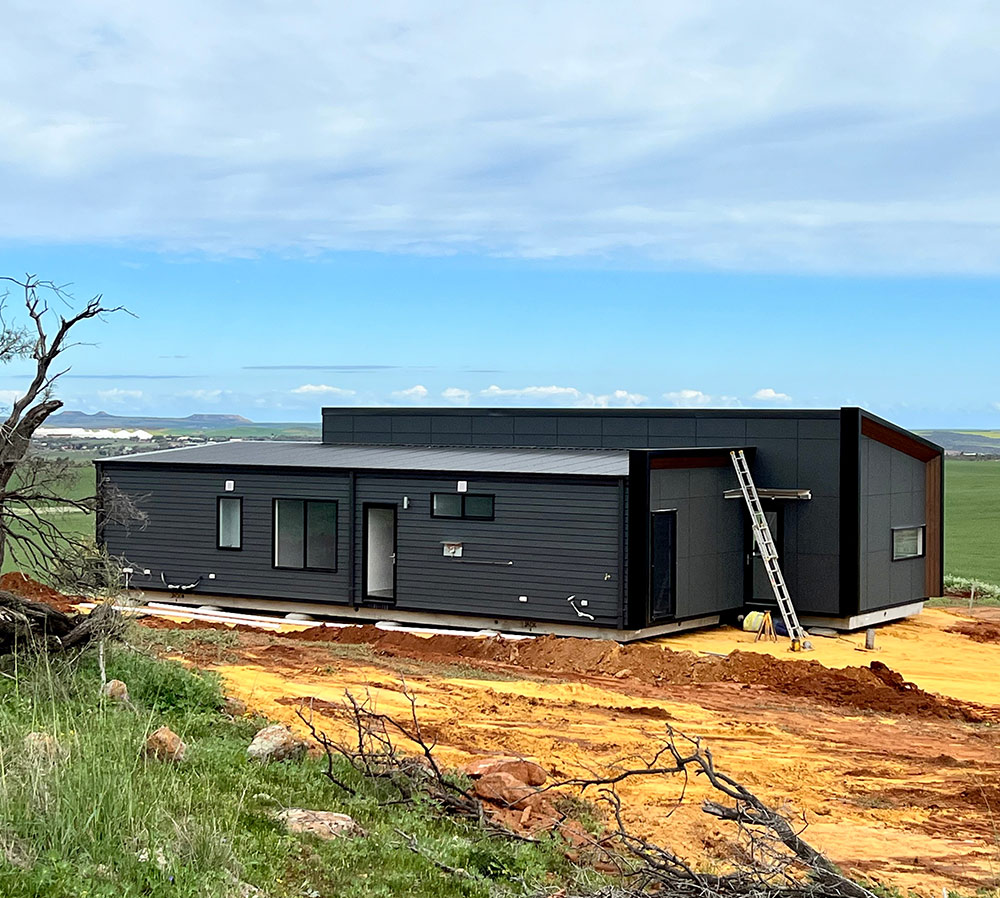 Our Fox experience began in February 2021 when we fell in love with the Hemsworth and signed up. After initial delays with pre-start issues the build got underway and despite material shortages went ahead quite rapidly and our home was delivered to site March 2022. We visited the Gnangara site to view the build which is well worth doing if you can, the Building Supervisor was only too happy to answer my many questions… if you are looking to building then look at modular homes, definitely worth it.
Kerry Hobson, Coodanup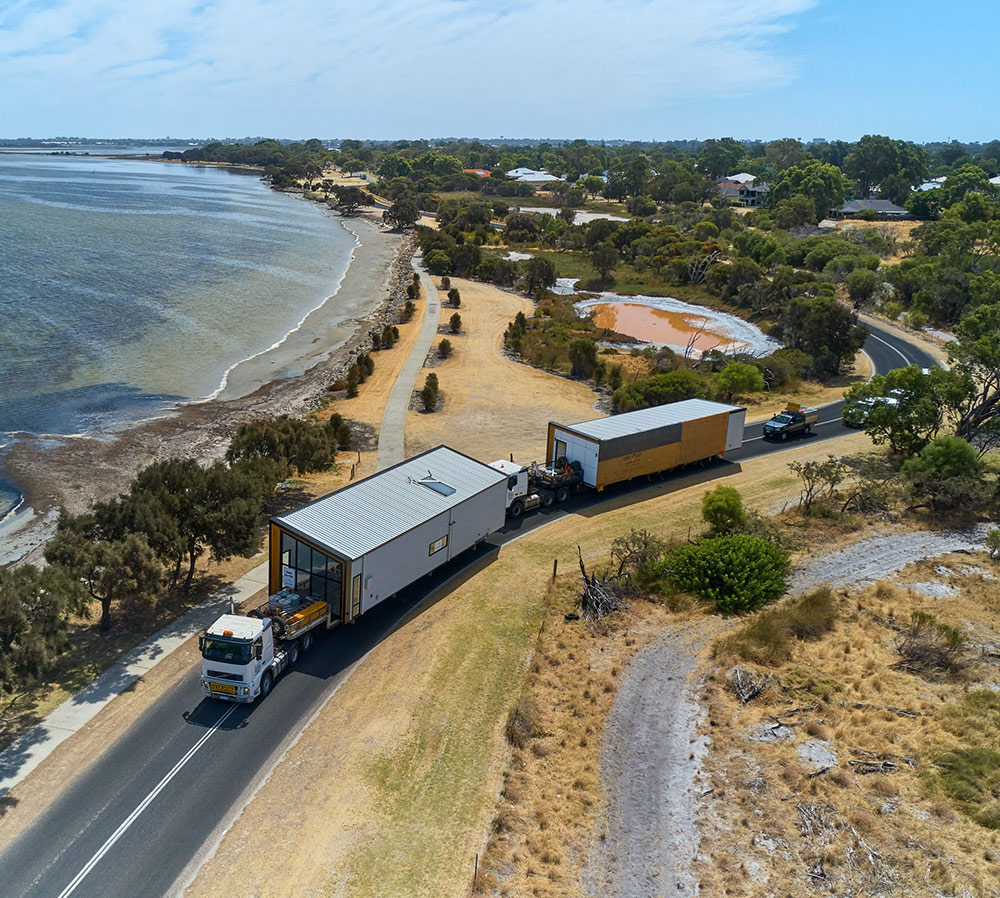 Our friendly team
are here to help
What does the Fox say? Reach out to our friendly team today and let's start a conversation. Whether you just want to chat through ideas or start your dream project, we're ready when you are.