OUR BRANDS
Meet our
extended family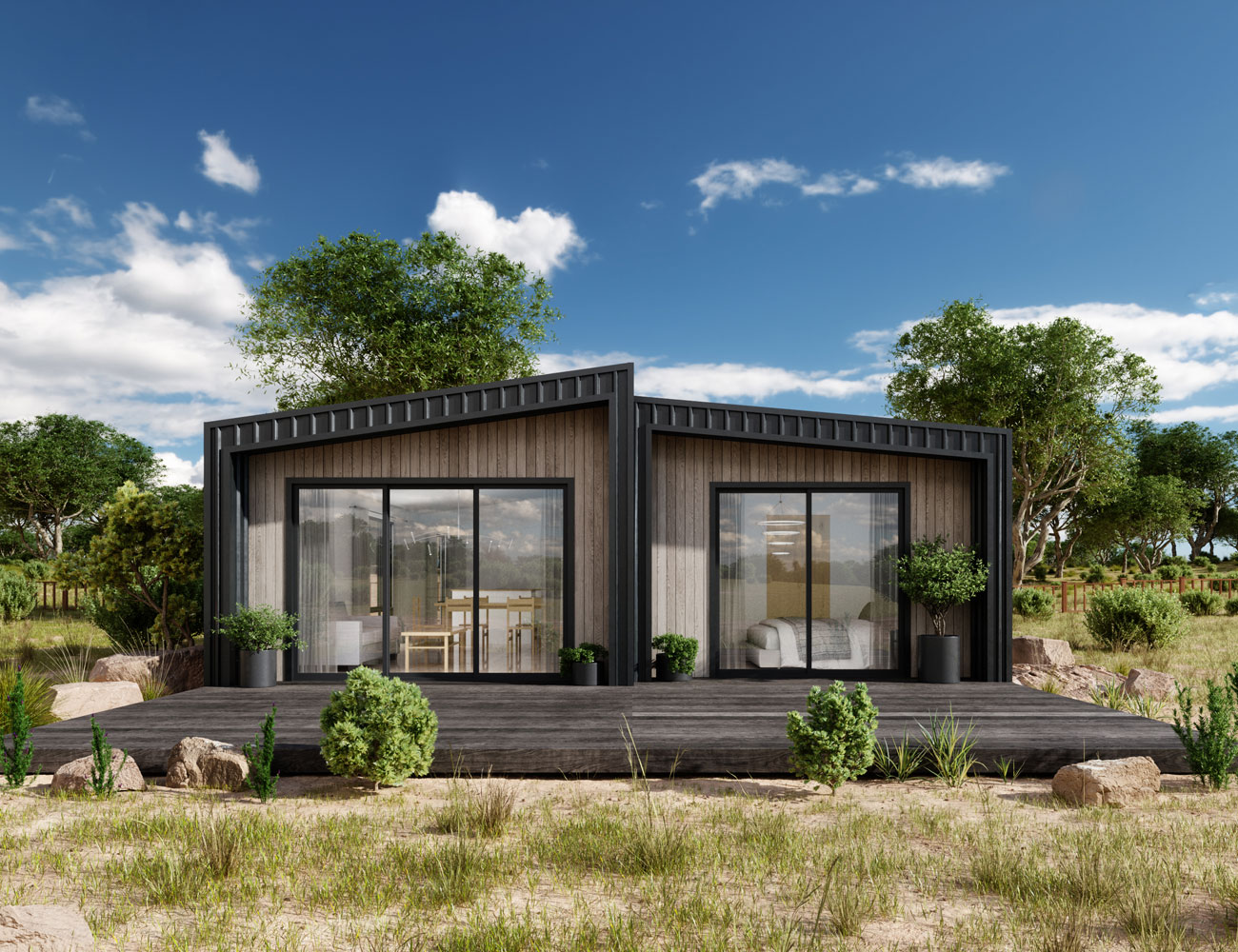 Fox Modular
For more than a decade, we've been designing and
building the highest quality modular buildings across
Perth and WA. Our innovative designs, efficiency and
attention to detail sets us apart from the rest.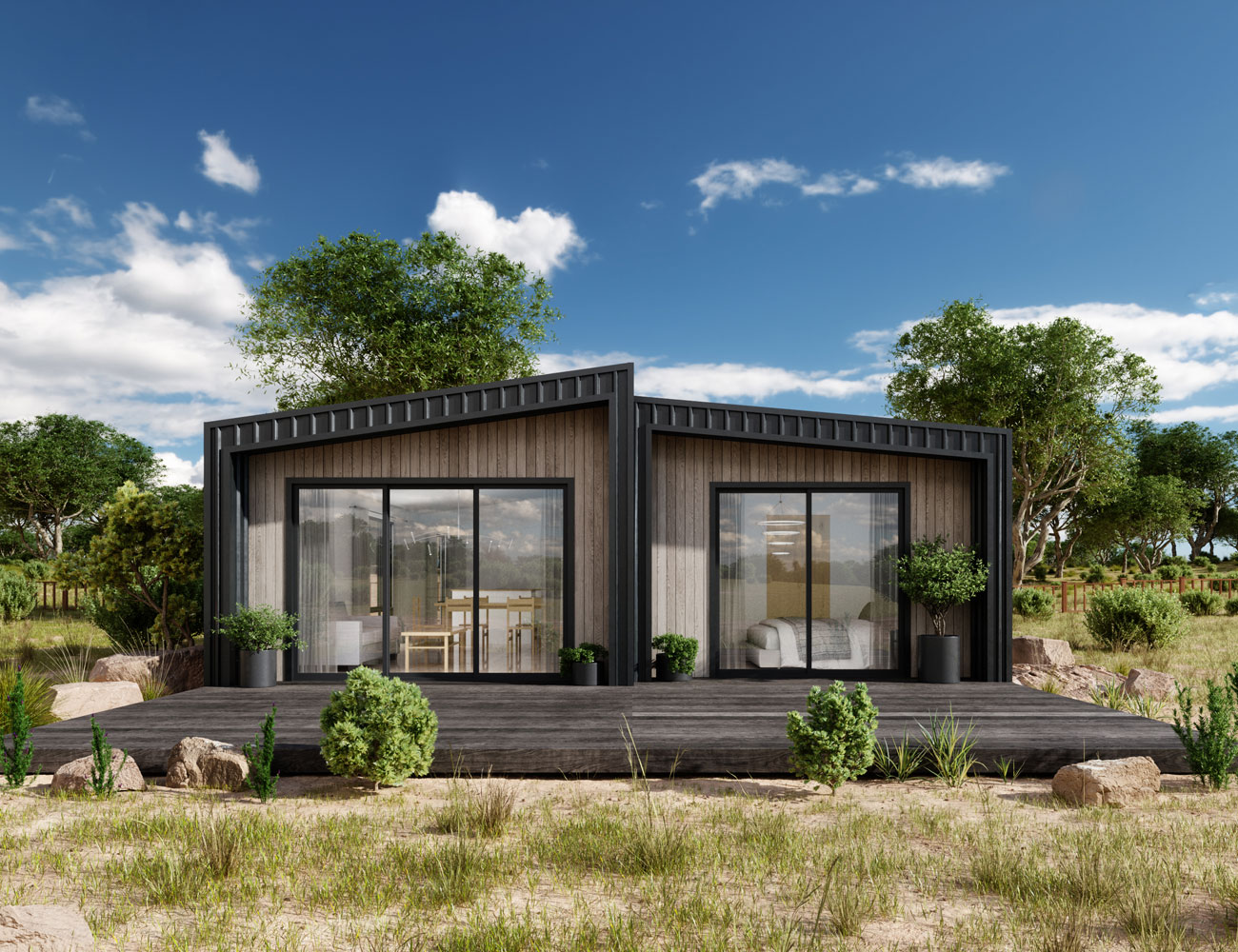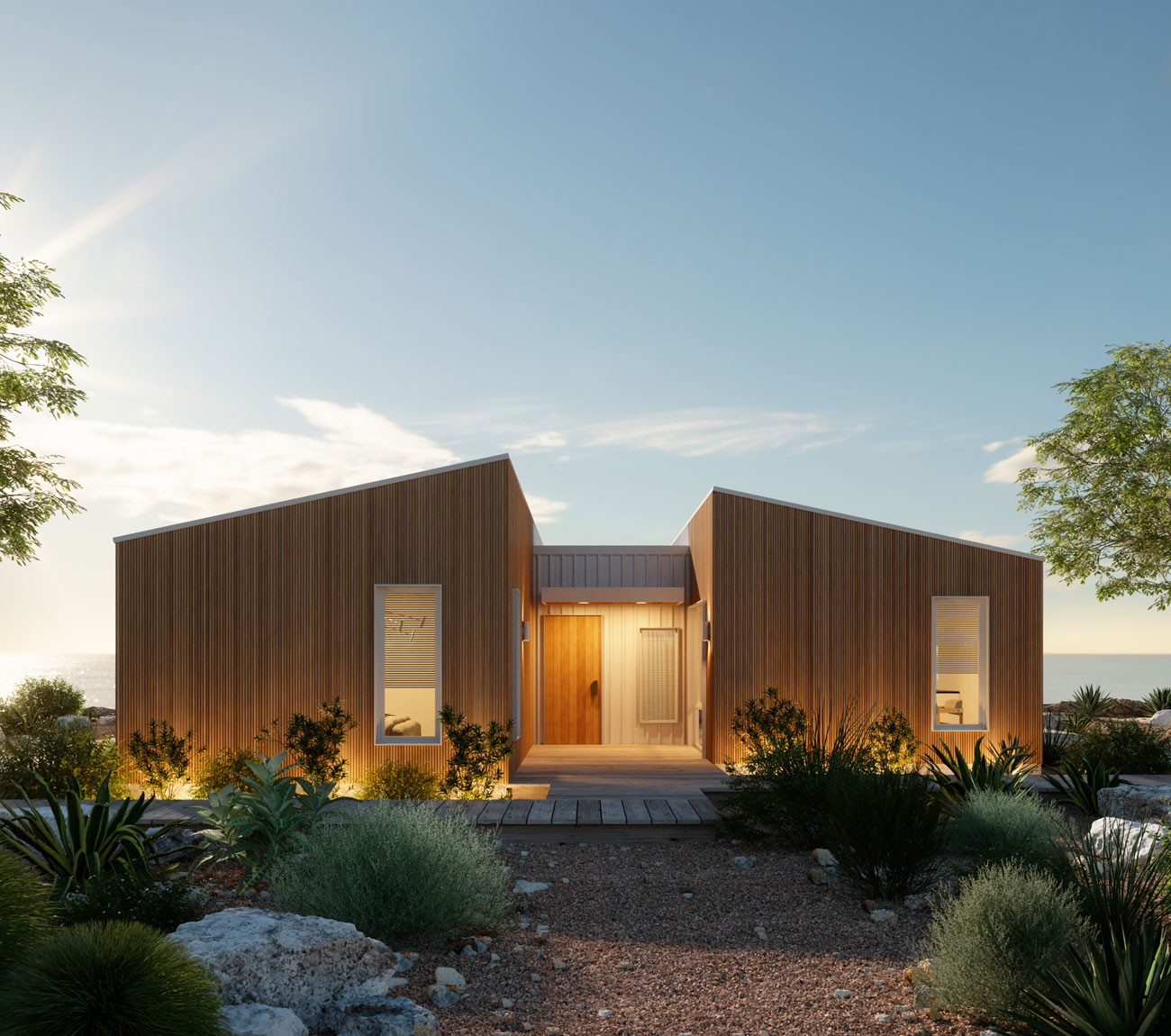 PREMIUM MODULAR RANGE

Beautifully designed with every detail carefully
considered, our PIQUE range includes our finest modular
homes. It's time to experience the award-winning
difference for yourself today.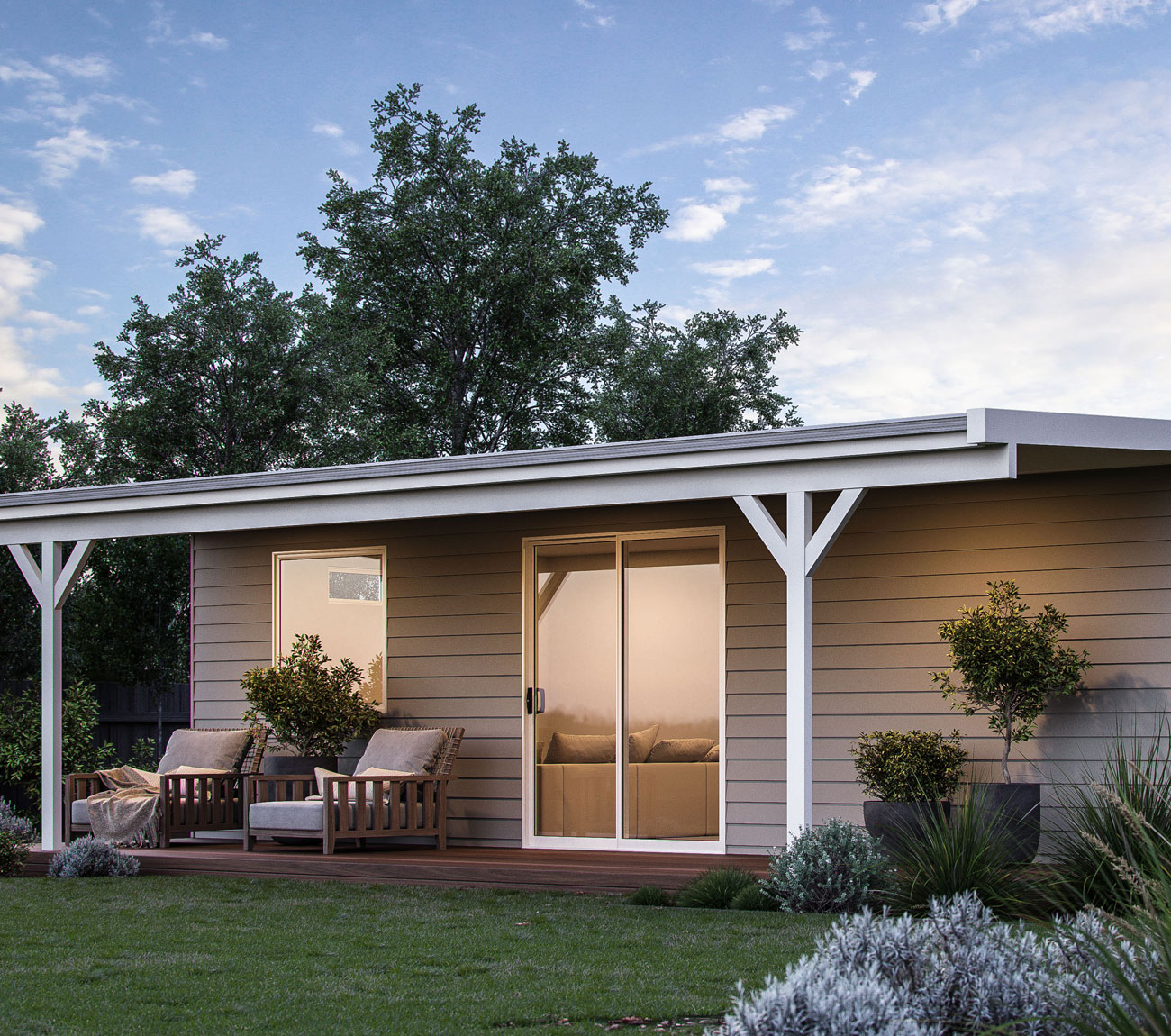 Fox Granny Flats
WA'S LEADING GRANNY FLAT SPECIALISTS
From cosy family retreats to a backyard studio, Fox
Granny Flats deliver the extra space you need. With a
variety of designs and sizes available, there's
something to suit every style and budget.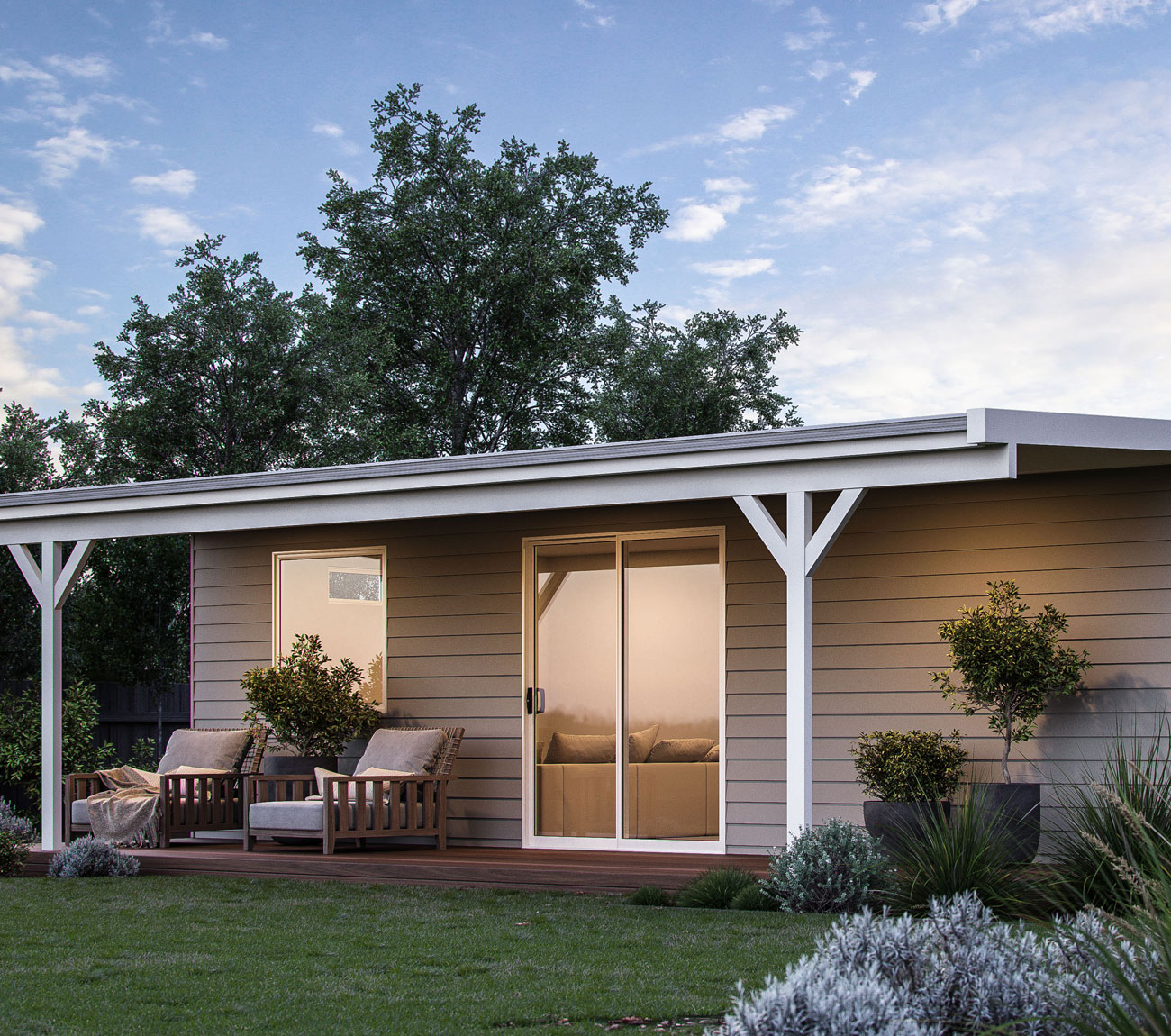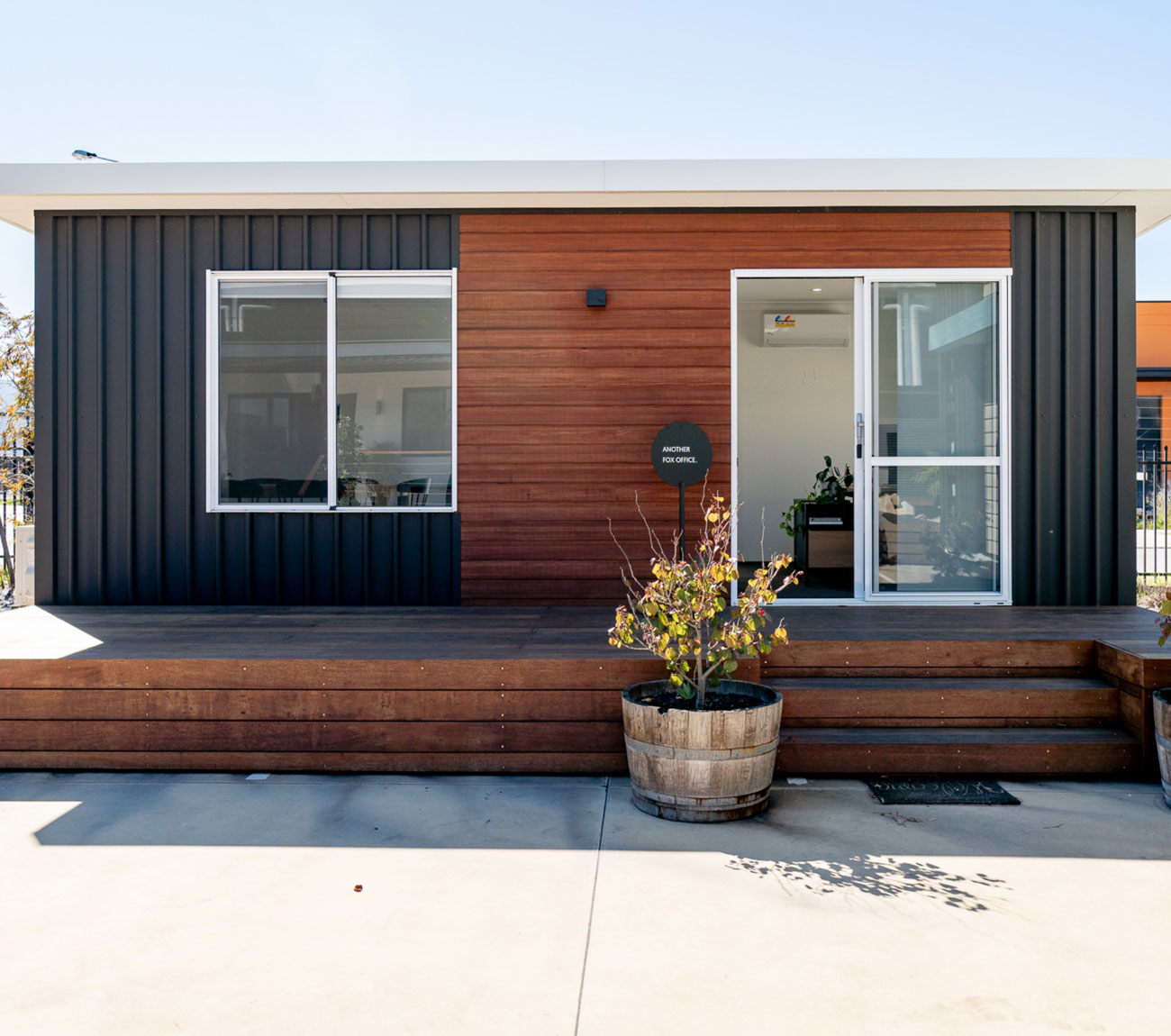 Fox Transportables
CUSTOM TRANSPORTABLES
For all your commercial needs, you can't look past Fox
Transportables. Discover worker's accommodation, site
offices, classrooms, crib rooms and much more, all
designed and built here in WA.