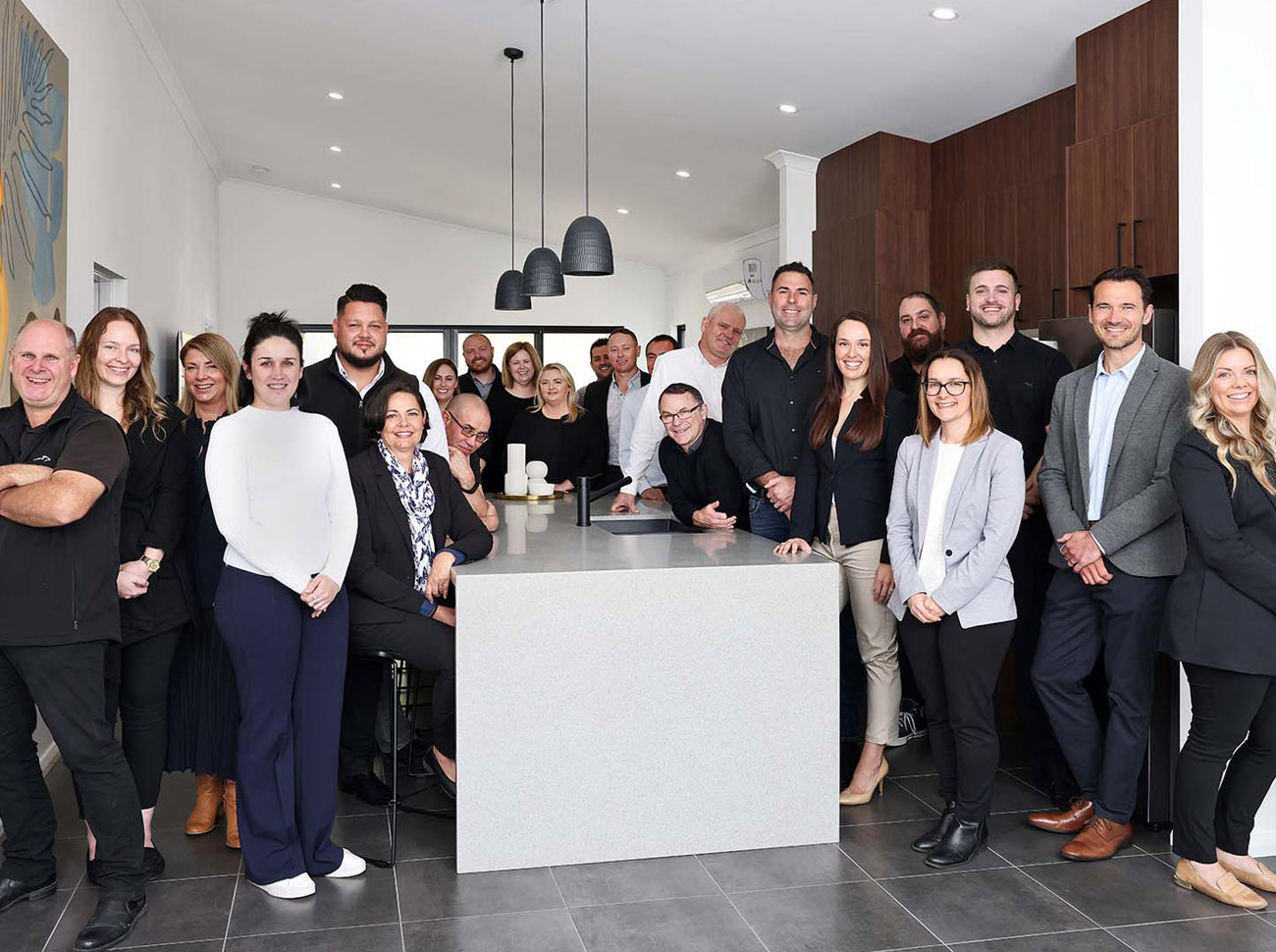 OUR PEOPLE
Our Foxy team.
Every member of our Fox team brings something special to the
table. Get to know our friendly faces here, and how we can
combine our specialist expertise to help you reach your goals.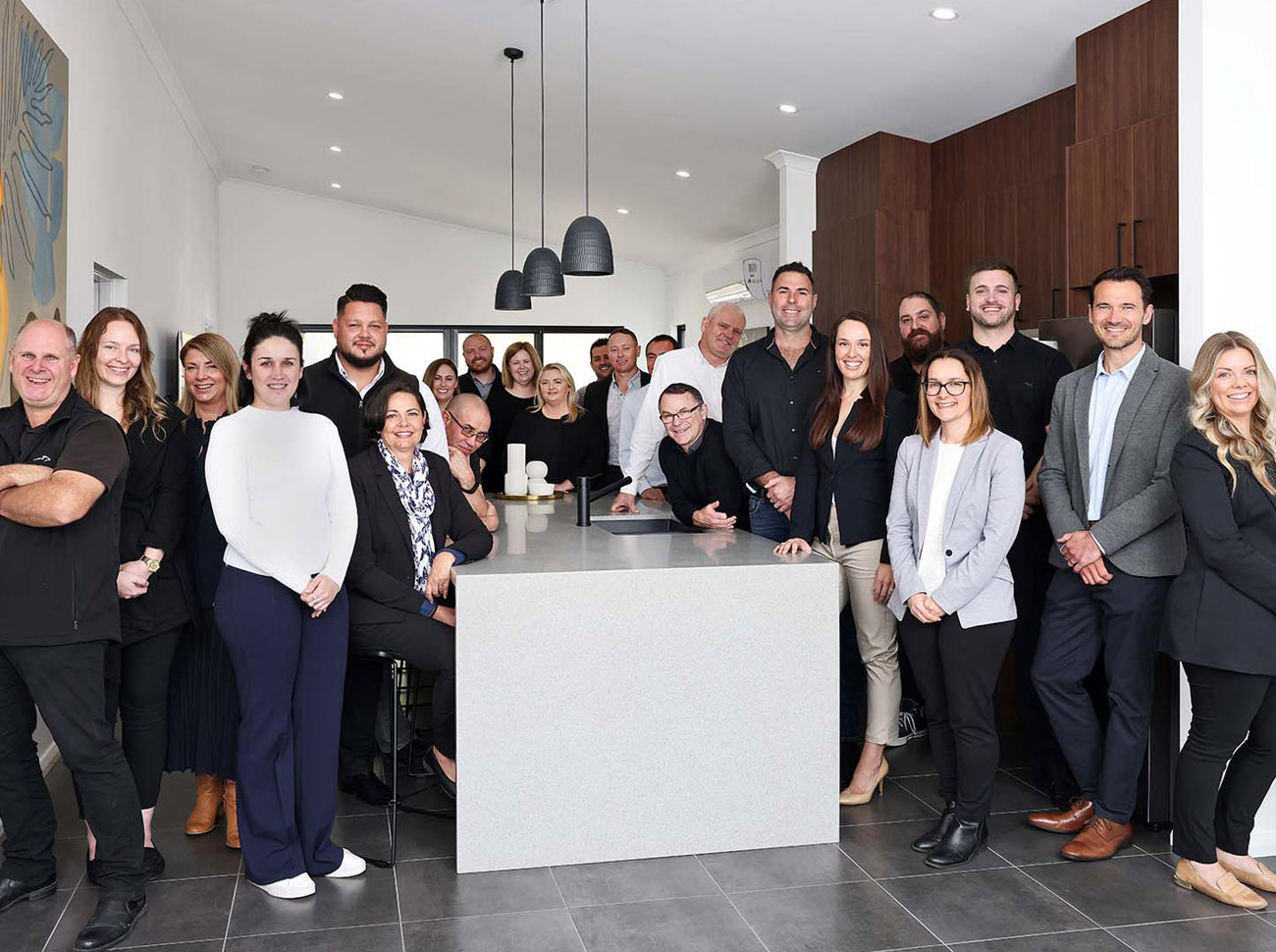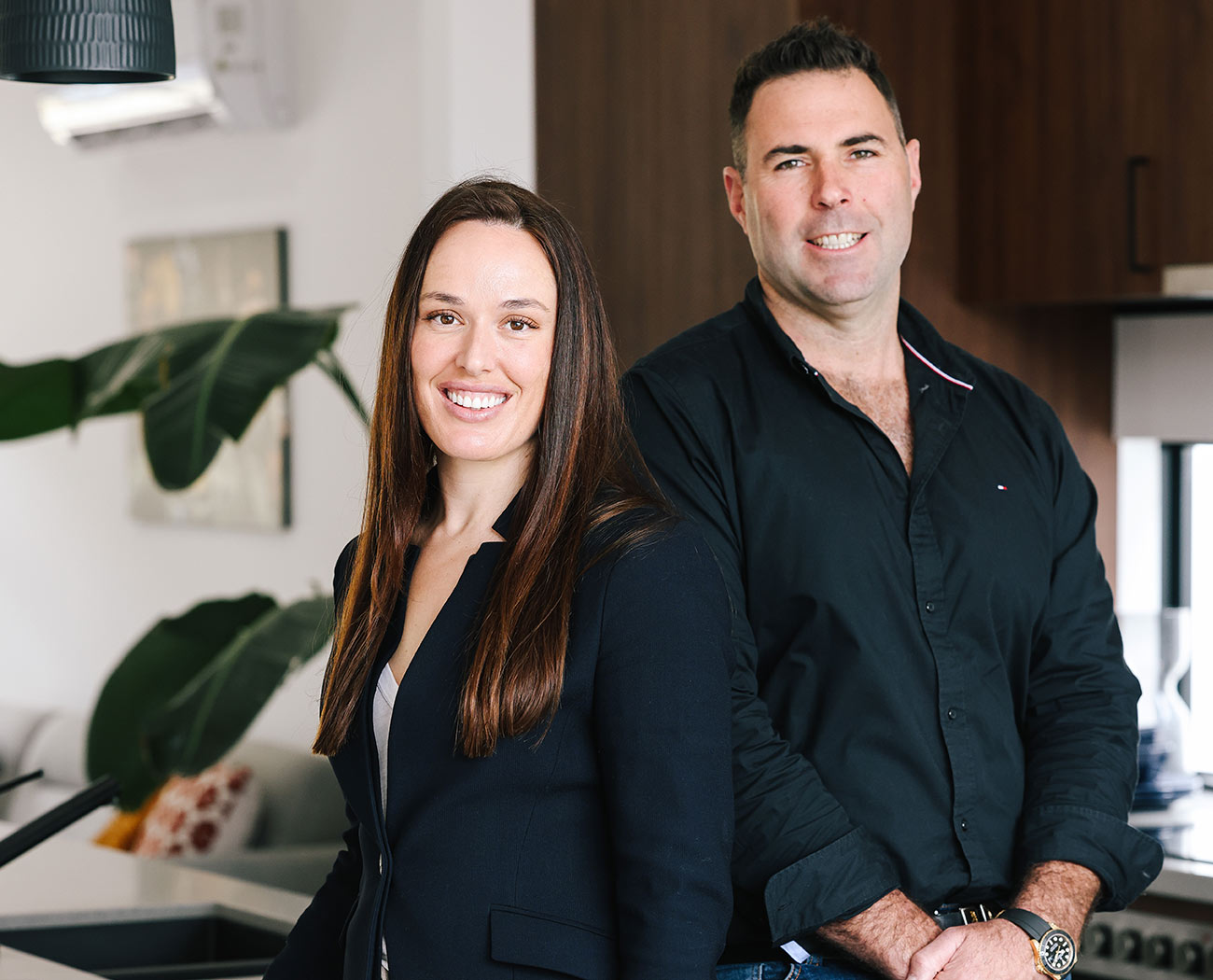 Nick and Jess Berry
Managing Directors
Meet our Fox Modular power couple – Nick and Jessica Berry.
Passionate and driven, Nick and Jess offer extensive
experience and ongoing support. As Directors, they play an
active role in creating ongoing value and opportunities
wherever possible.
Our friendly team
are here to help
What does the Fox say? Reach out to our friendly team today and let's start a conversation. Whether you just want to chat through ideas or start your dream project, we're ready when you are.