ABOUT US
At Fox Modular,
we're proud to build outside the box
and do things differently.
While we're traditional about many things – good customer service, family values and local
support – we also believe in challenging the norm. For more than a decade, we've helped to
change the idea of modular homes, with award-winning designs that add a new dimension to
modern living.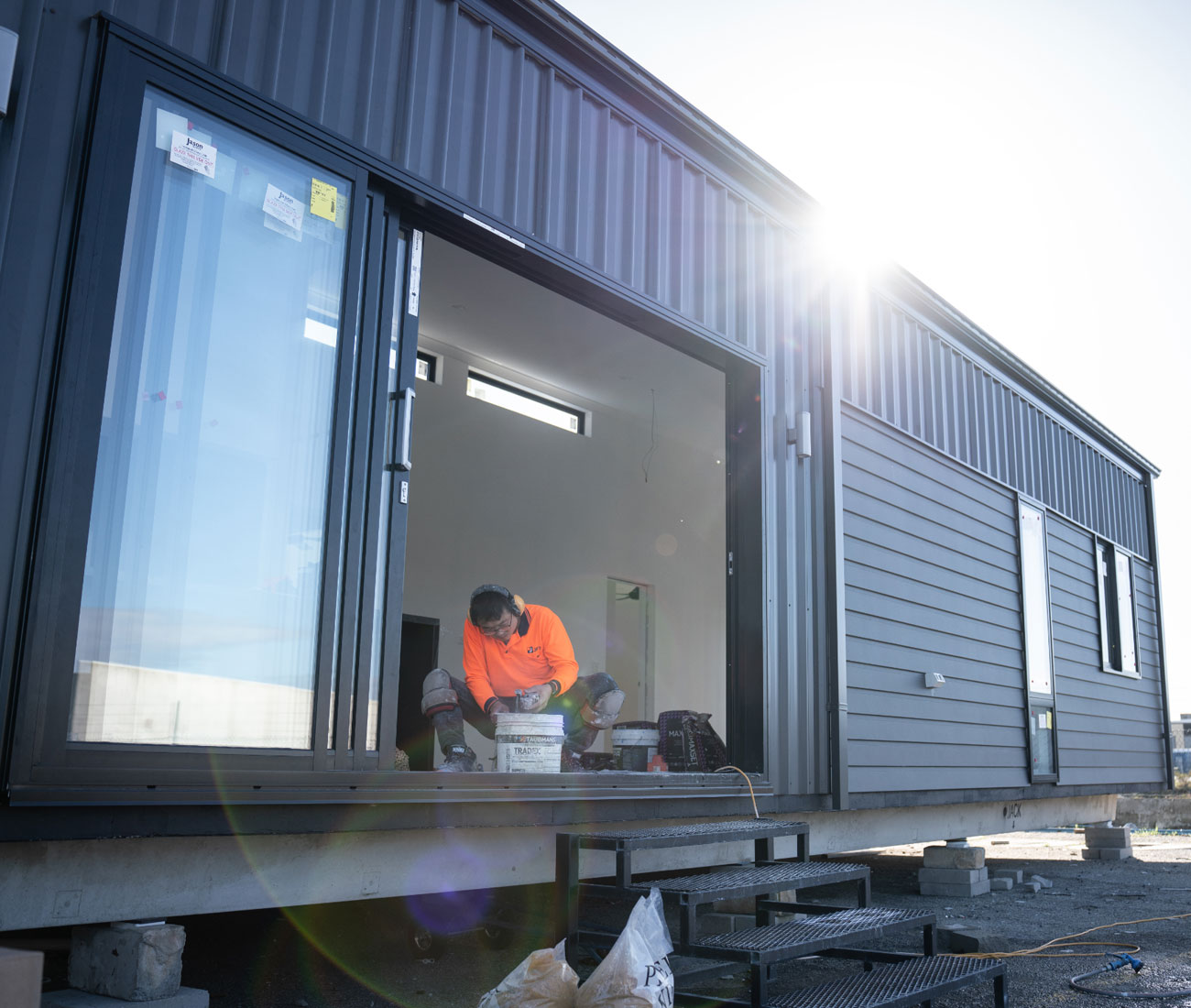 OUR STORY
We've come a very
long way over the
years, but we've been
driven to make our
mark since day one.
Our Fox story began more than a decade ago, as a small team
with a big vision to shake things up. Over the years, we've
continued to evolve to meet the changing needs of technology
and innovation, always looking to offer our customers the
highest value for money. Today, our team is growing stronger
than ever, backed by proven processes and purpose-built
facilities.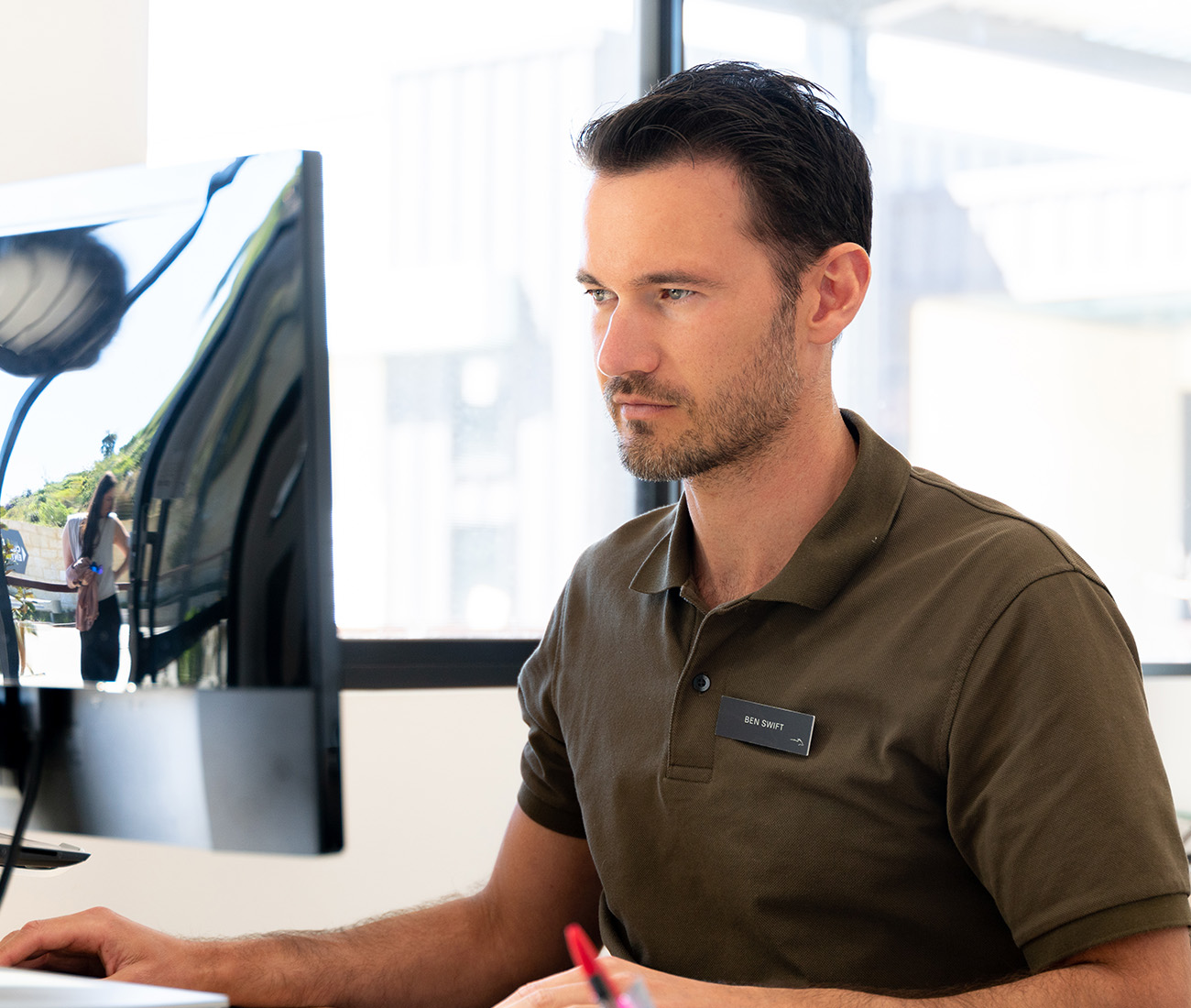 OUR VISION
Looking ahead to the
future is something
we continue to do,
ensuring our designs
meet the needs of
tomorrow.
We're all about outside the box thinking at Fox. We believe
there's always a better way, which is why we've dedicated over
a decade to redefining what's possible in modular homes and
commercial buildings. So much has changed since our early
days, but we're proud to continually be at the forefront of
design excellence.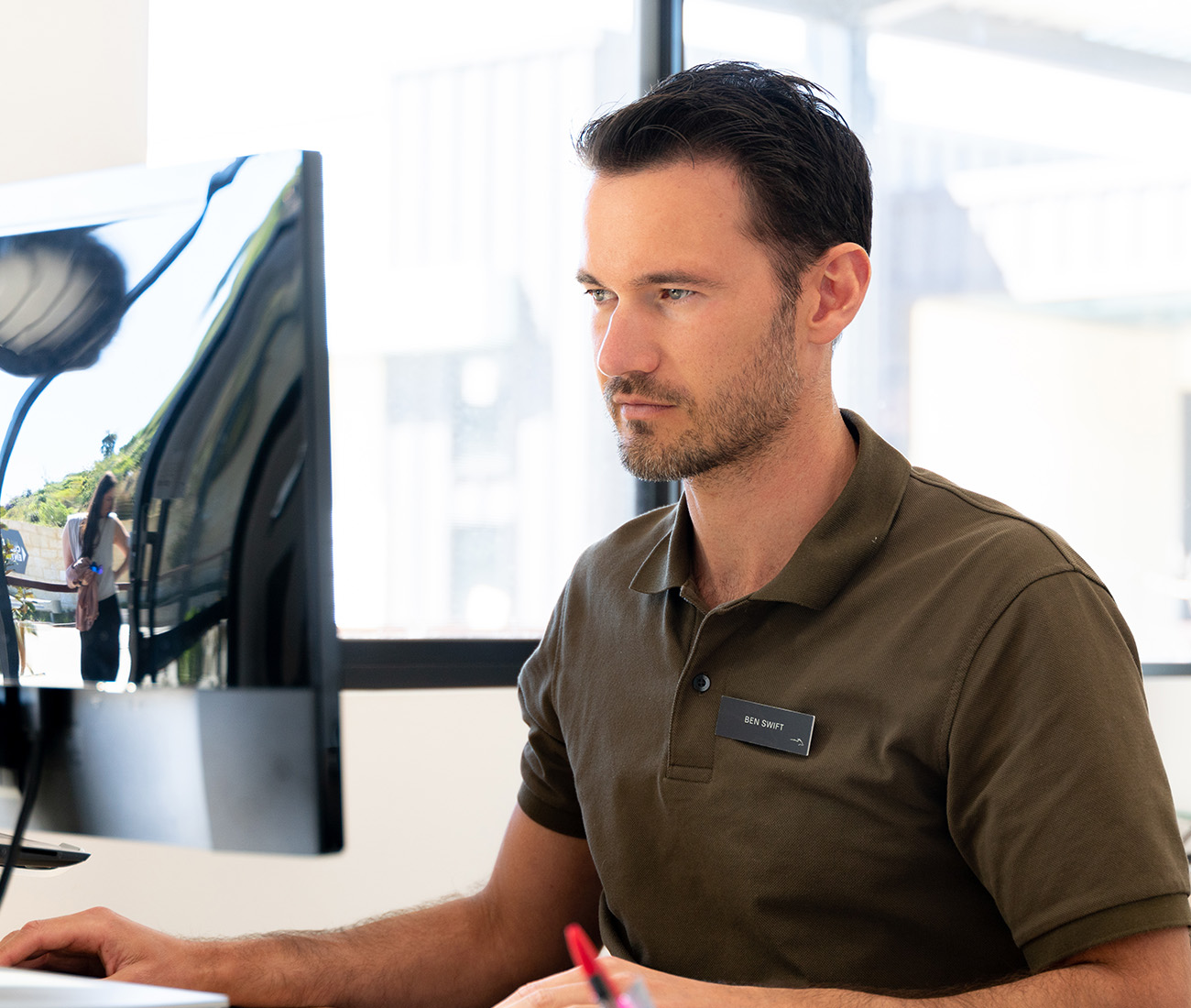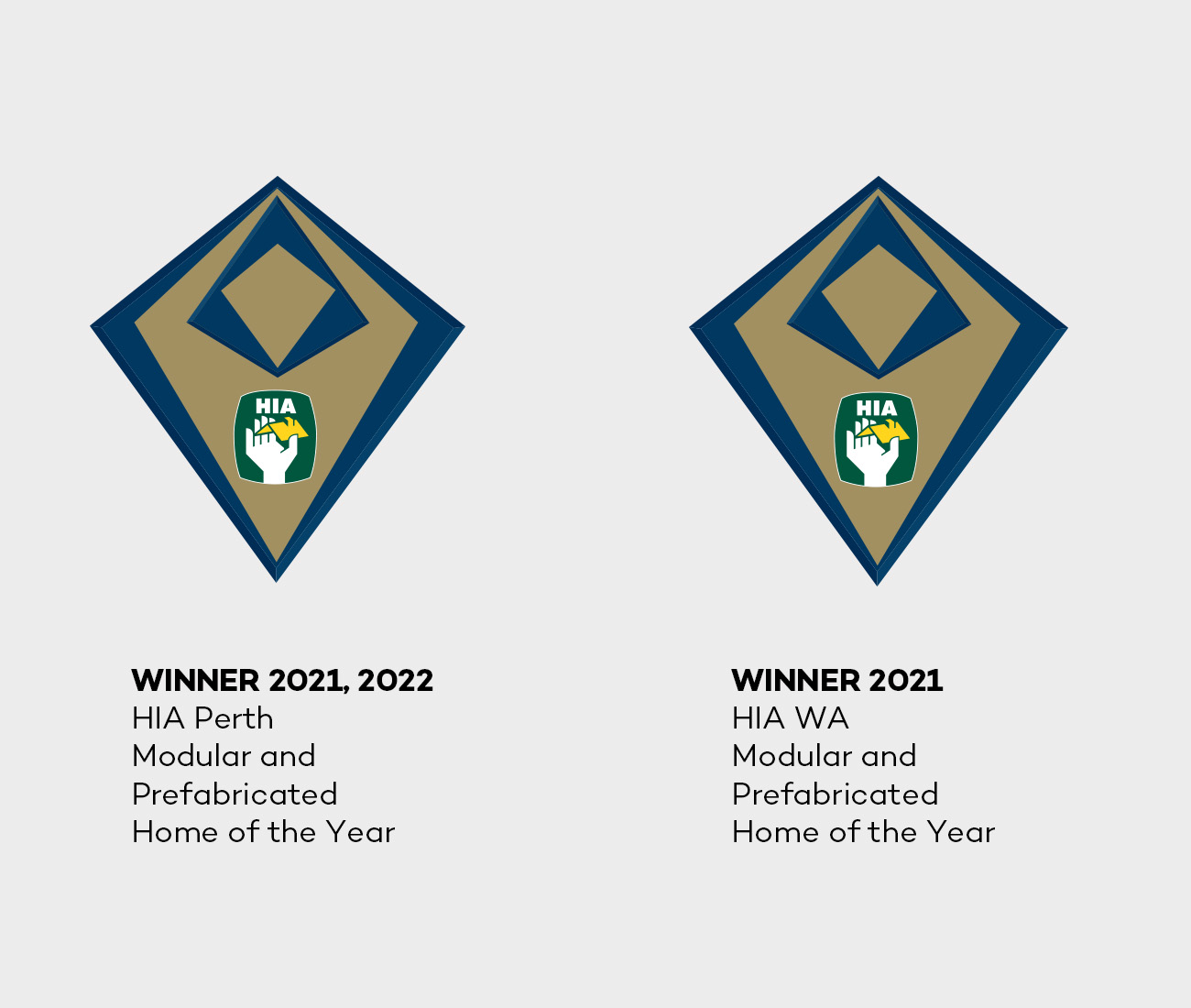 OUR AWARDS
We constantly strive
for excellence in
everything we do.
It's not just our team and customers who love our homes –
they're also picking up major awards along the way. The
Hemsworth is living up to its star quality with multiple HIA
(Housing Industry Association) Awards, which reward
excellence throughout the housing industry.
Our friendly team
are here to help
What does the Fox say? Reach out to our friendly team today and let's start a conversation. Whether you just want to chat through ideas or start your dream project, we're ready when you are.