OUR FACILITIES
Explore our Fox
factories
We have a combined total of over 40,000sqm of production facilities,
with our custom-built facilities in Gnangara, Malaga and Bibra Lake
(projects yard) providing strict quality control to bring out the best
in our modular homes and commercial buildings. Our undercover
facility at Gnangara ensures that we're not at the mercy of the
weather, allowing us to get on with the job and stick to timelines.
When we're busy in the construction phase, we make every
effort to control our construction waste and recycle resources
wherever we can. We also source the highest quality local
materials available, supporting local communities along the way.
If you'd like to find out more about our Fox operations, we invite
you to visit our Gnangara facility today.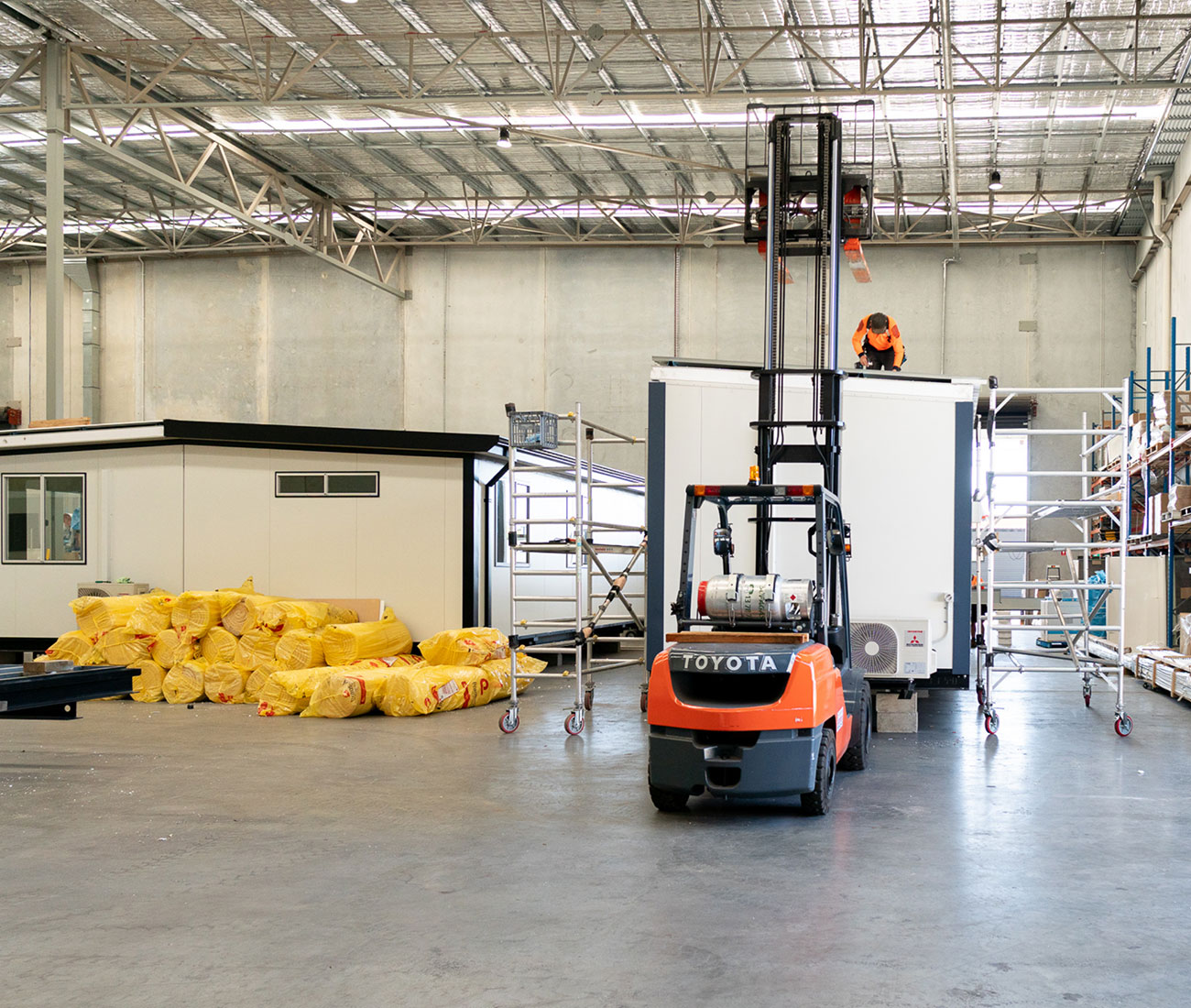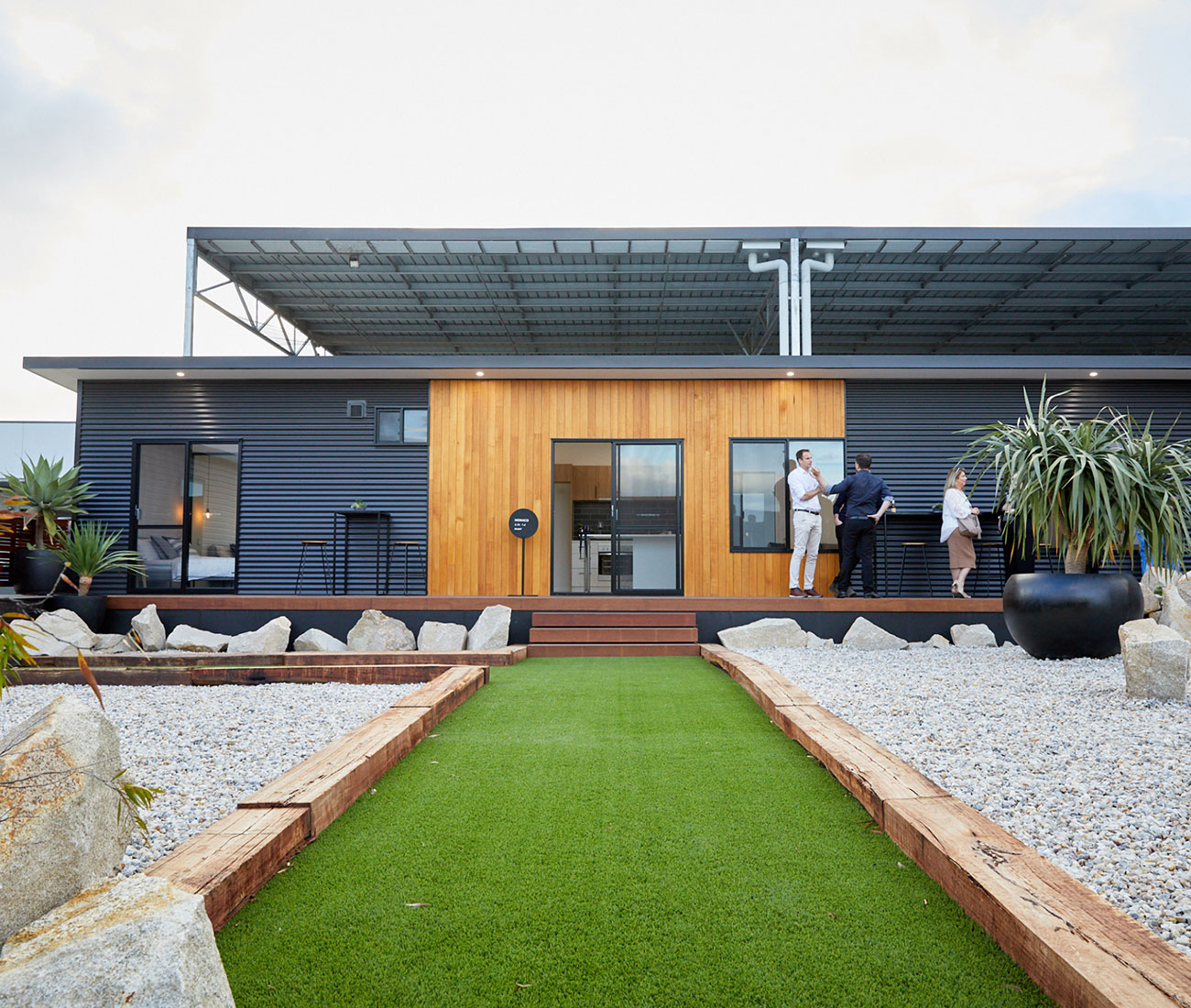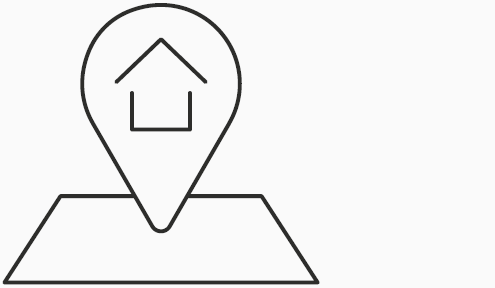 Visit our Den
Address
13 Boom Street,
Gnangara WA 6077
Opening Hours
Monday – Thursday
9:00am – 5:00pm
Friday
9:00am – 4:00pm
Saturday
9:00am – 3:00pm
Sunday & Public Holidays
Closed
Our friendly team
are here to help
What does the Fox say? Reach out to our friendly team today and let's start a conversation. Whether you just want to chat through ideas or start your dream project, we're ready when you are.