OUR PROCESS
Who says the building process needs
to be overly complicated?
FOX BUILD & INSTALL
At Fox Modular, we make things easy with our 7-step process.
Designing and building modular homes and buildings is what we do best. Over the years, we've
refined our processes to make the journey as stress-free and simple as possible. We'll be with
you every step of the way, helping you to bring your ideas to life.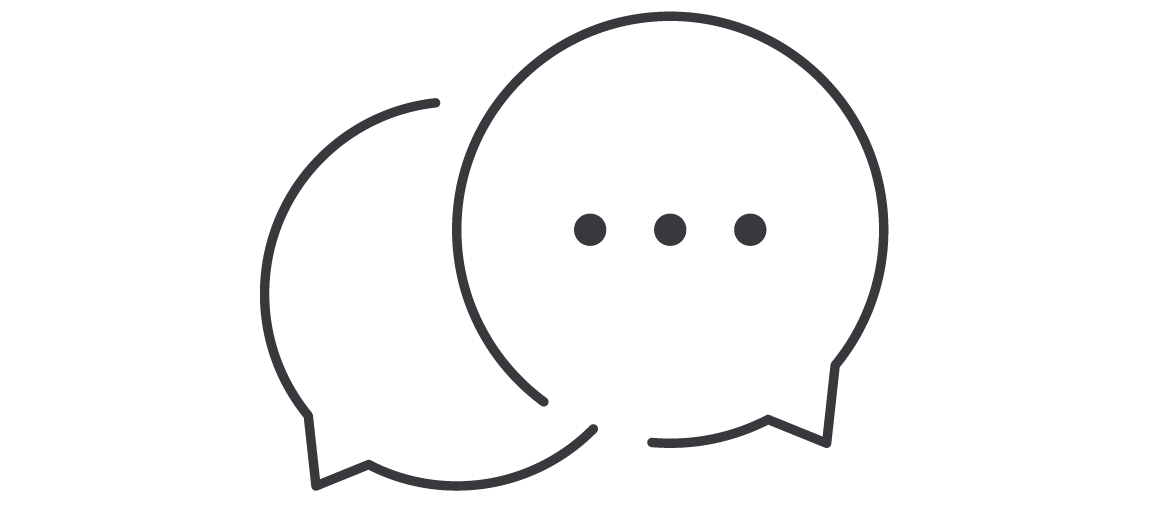 Step One
Discover
Fox Modular home design starts with a good chat. Meet up
with our expert Fox team to discuss your ideas, budget and
requirements, as well as the specifics of your block. Once we
have all the nitty-gritty details, we can get the ball rolling!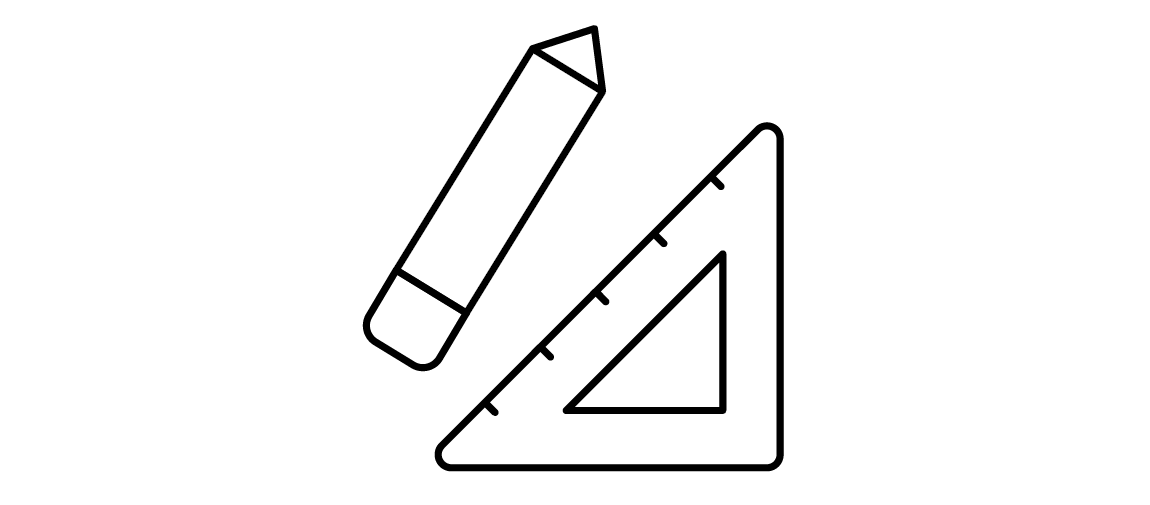 Step Two
Design
Let's start bringing your design ideas to life! Our modular
designs offer a great foundation, with a huge range of styles
and sizes available. Once you've found your fit, we can then
discuss any further modifications or customisations before
settling on the final design.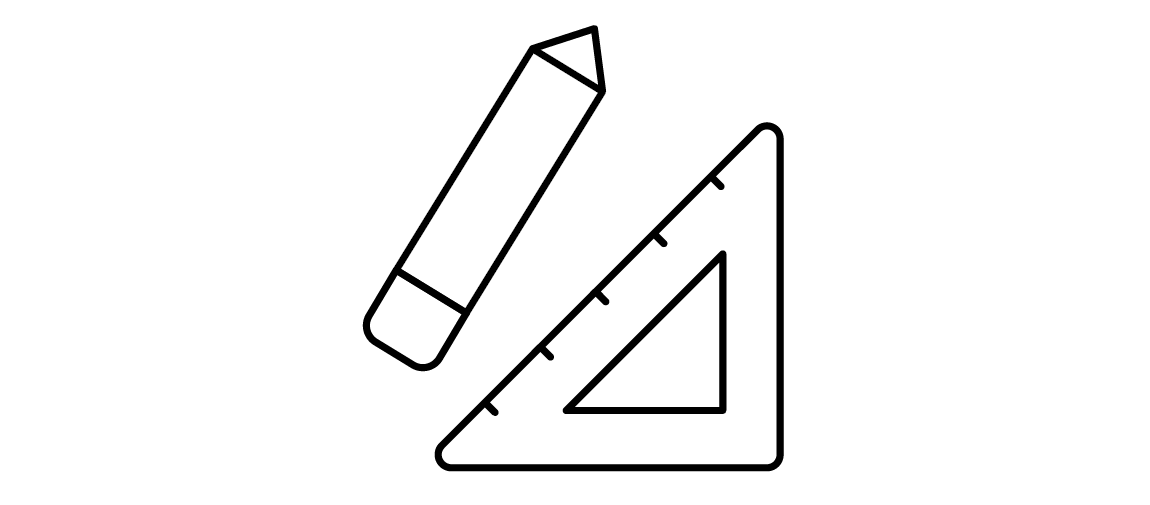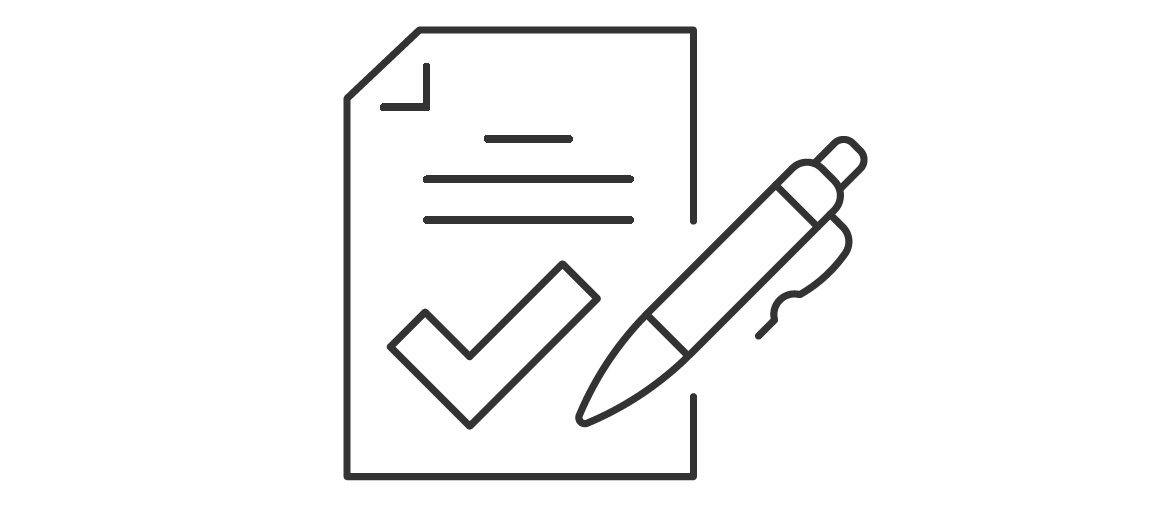 Step Three
Approvals
We'll assist with building approvals and can supply working drawings and other required documents for your submissions. In some cases, we can look after the whole process for you (dependent on build location). Please note that building approvals can take up to 90 days.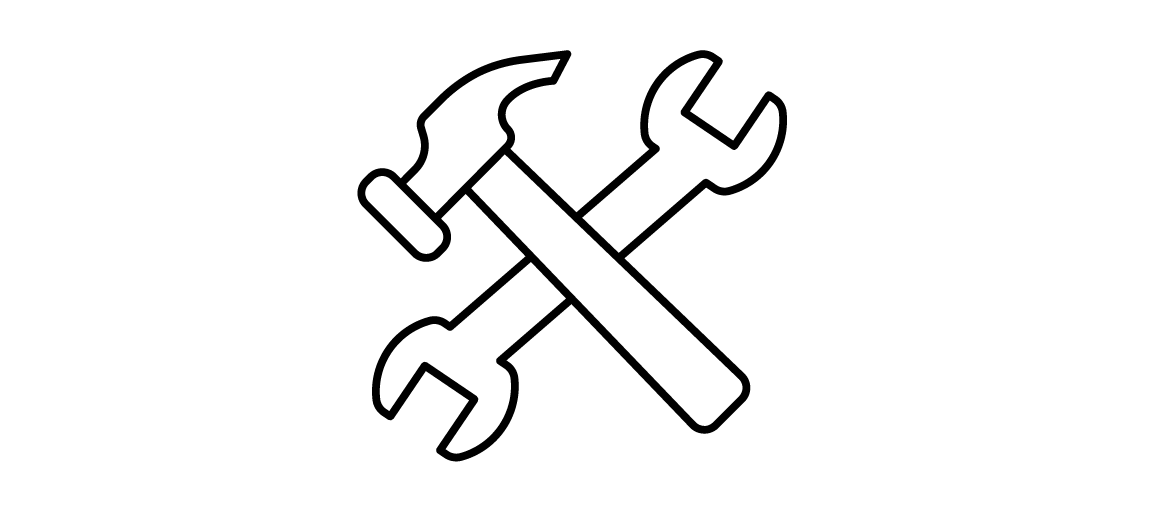 Step Four
Construction
Construction of your modular home will take place in our Malaga facility, where we keep a stockpile of materials so that shortages do not become an issue. As our expert team gets to work on your home, we'll also prepare your site at the same time.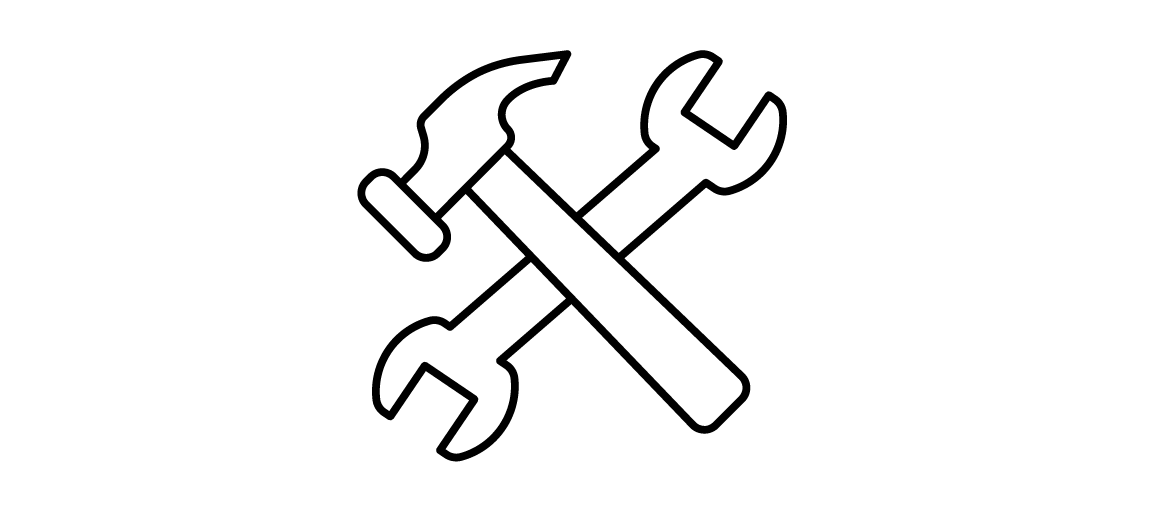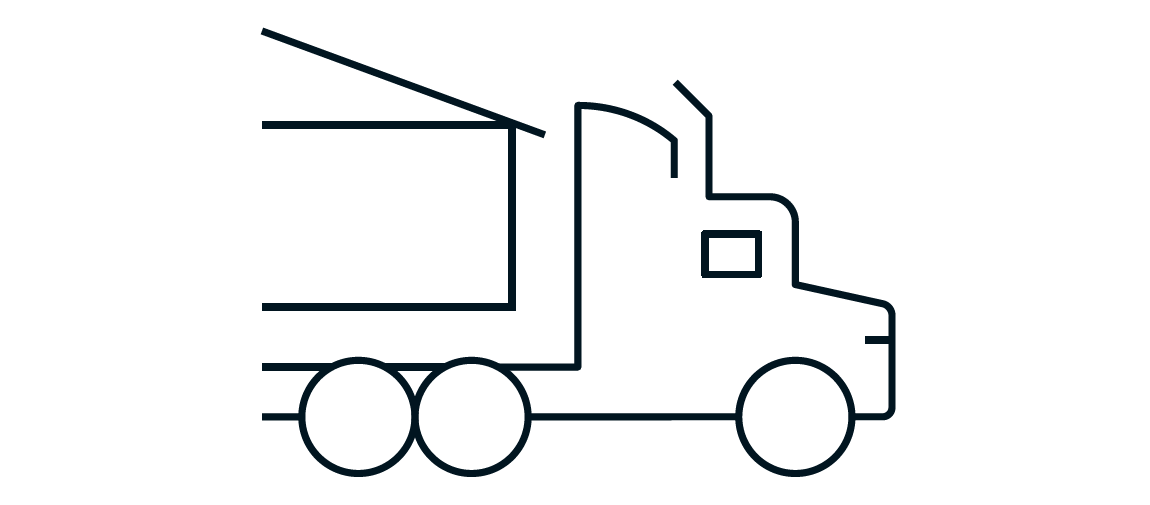 Step Five
Transport
When we've finished constructing your home to around 95% completion, it's time to get moving. We'll carefully transport your new home to your prepared site in most locations across Western Australia.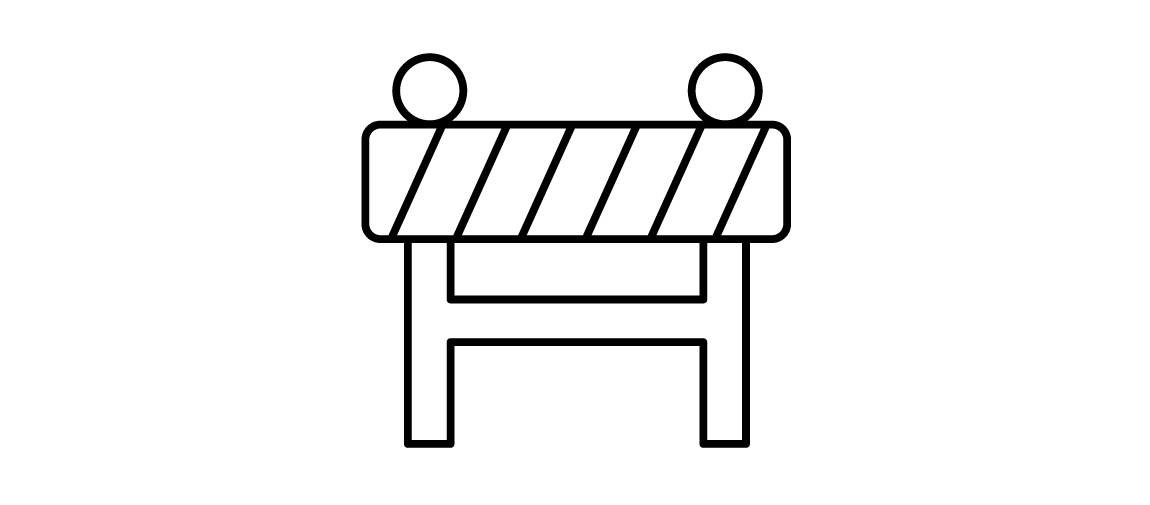 Step Six
Installation
Once your new home has been delivered to your site, our team will take care of the final finishing touches. We'll connect your utilities, make any final design tweaks, and get things ready for the final handover.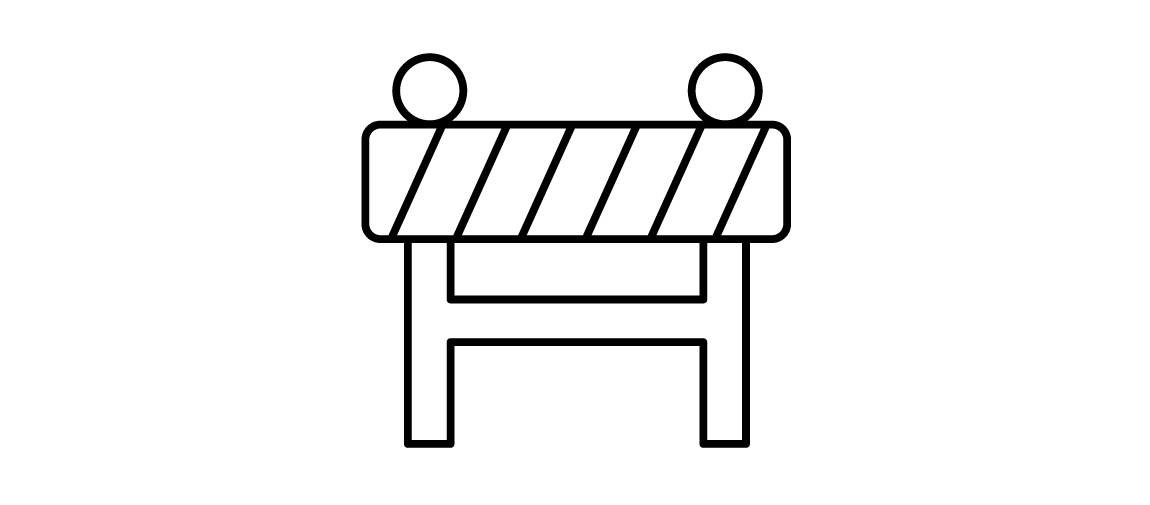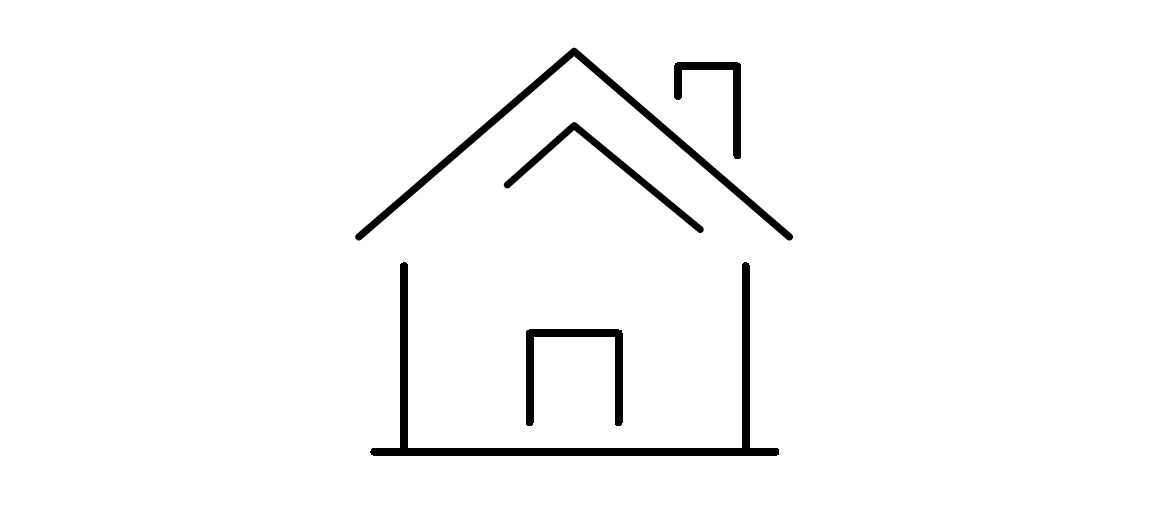 Step Seven
Moving In
This calls for a celebration! We'll take a final walk-through of
your new home with you and answer any questions you might
have. After this, the keys are yours and you're free to move in.
Our friendly team
are here to help
What does the Fox say? Reach out to our friendly team today and let's start a conversation. Whether you just want to chat through ideas or start your dream project, we're ready when you are.