Written by Fox Modular | 21 April 2023 | Modular Homes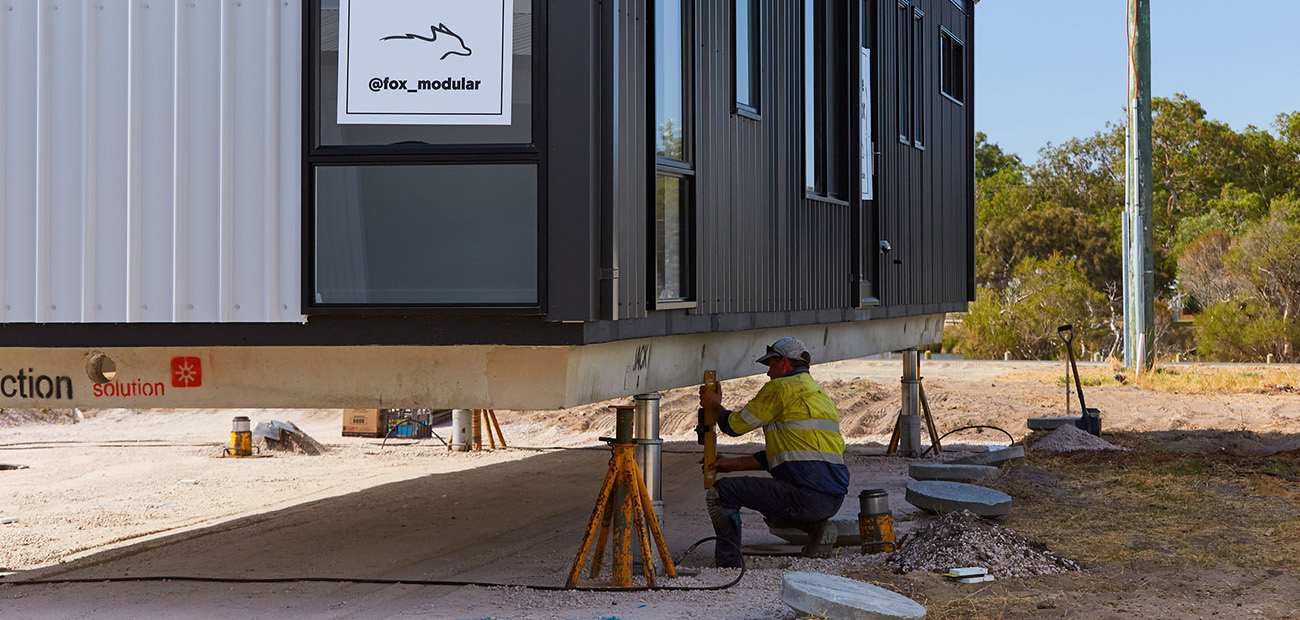 When it comes to building modular homes in Western Australia, one of the biggest questions related to building permits. What permit do you need to build a modular home (or prefab home)? What are the costs involved? How long will the process take?
To help you out, we've put together some information around building permits in WA.
When are building permits required?
First things first – what is a building permit? A building permit is required before any kind of building works can take place on your new home. According to the Department of Mines, Industry, Regulation and Safety, a building permit is required for building work that includes:
The construction, erection, assembly or placement of a building or an incidental structure;
The renovation, alteration, extension, improvement or repair of a building or incidental structure;
The assembly, reassembly, or securing of a relocated building or a relocated incidental structure; or
The changing of ground levels associated with one of the above points.
Who grants building permits?
In Perth and WA, building permits are granted by a permit authority, which is generally your local Council. Anyone can apply for a building permit. At Fox Modular, our team can take care of the process for you for a Fox Build & Install build, submitting all necessary paperwork to the relevant parties.
How much does a building permit cost?
The Department of Mines, Industry, Regulation and Safety has covered off some of the base costs involved in obtaining a building permit. Our team at Fox Modular can sit with you to discuss the various costs involved and what they mean.
Building permits and other approvals are a big part of our process and can take up to 90 days to go through the system. No matter how long the approvals process takes, you can be sure we'll be there to support you at every stage.
Getting started
While it might seem that building modular homes in Perth can be a little complicated, the building permit process is generally an easy part of the building process. If you'd like to find out more, our friendly team are always ready to chat. Until then browse our range of modular home designs to start planning your next chapter!