Written by Fox Modular | 2 May 2023 | Company News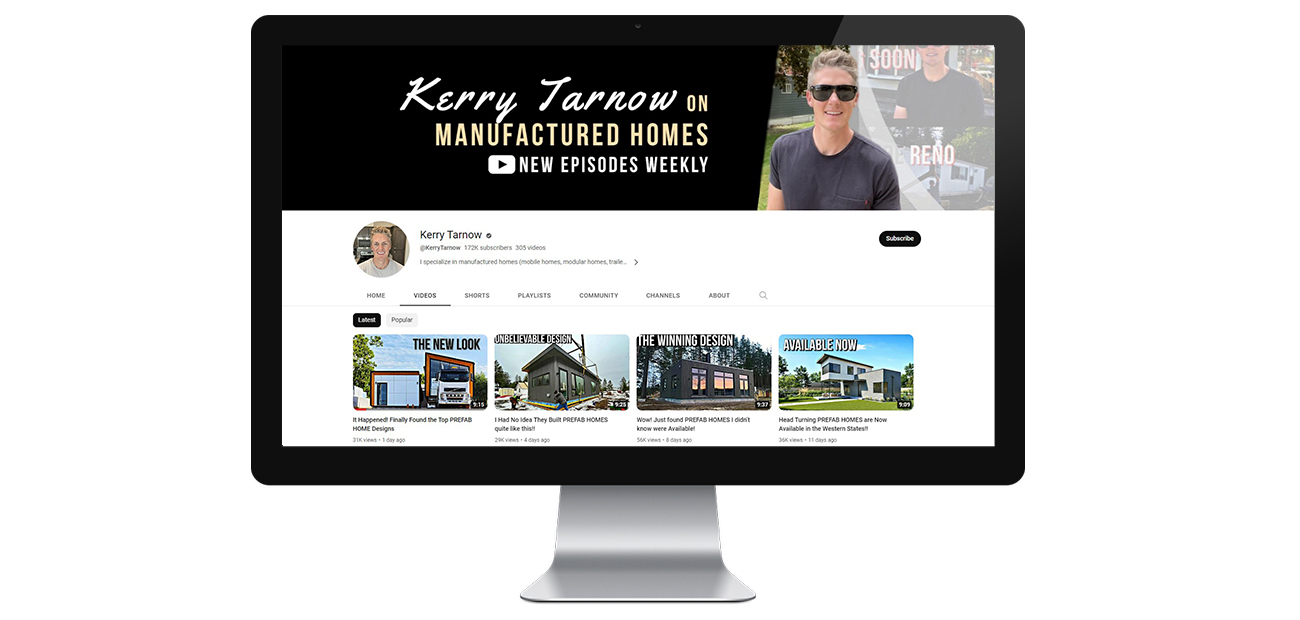 Fox Modular is going viral in the US!
We were excited to discover on Monday 1st May, 2023 that American YouTuber Kerry Tarnow had featured us on his channel, Kerry Tarnow on Manufactured Homes, which looks at new and innovative modular home designs and companies from around the world.
With more than 172,000 subscribers, it did not take long for the view count to climb, with the video reaching 31,000 views and counting in just over 24 hours.
The video sparked a huge amount of interest in our designs, which (unfortunately for the US!) we cannot deliver outside of Western Australia.