Written by F | 16 November 2022 | Modular Homes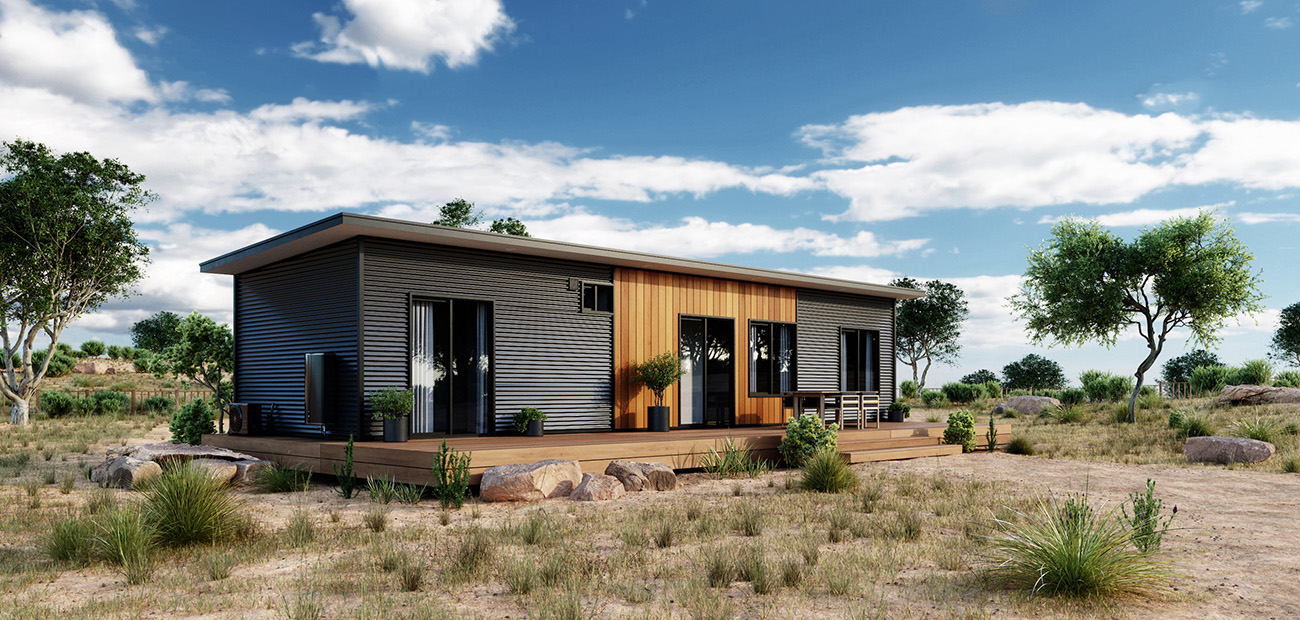 Homes have come a long way over the years, from exterior design features through to the size and layout of the buildings themselves. Modular home designs are no exception, evolving from basic accommodation through to large family homes complete with all modern features and necessities.
There's no doubt the popularity of modular homes is on the rise, which offers many benefits to home buyers. With the rising cost of living, many people are now looking to modular homes as a more cost-effective solution to traditional home builds.
At Fox Modular, we offer a large range of homes to suit every style and budget. Take a look to find out how you can build an affordable modular home that ticks all the boxes.
Save on construction costs
Depending on the size of your home design, modular builds can offer significant construction savings compared to traditional homes. Every Fox Modular home is constructed under strict quality-controlled conditions, creating an efficient use of building materials and generating less waste than traditional construction methods.
Save time on the home build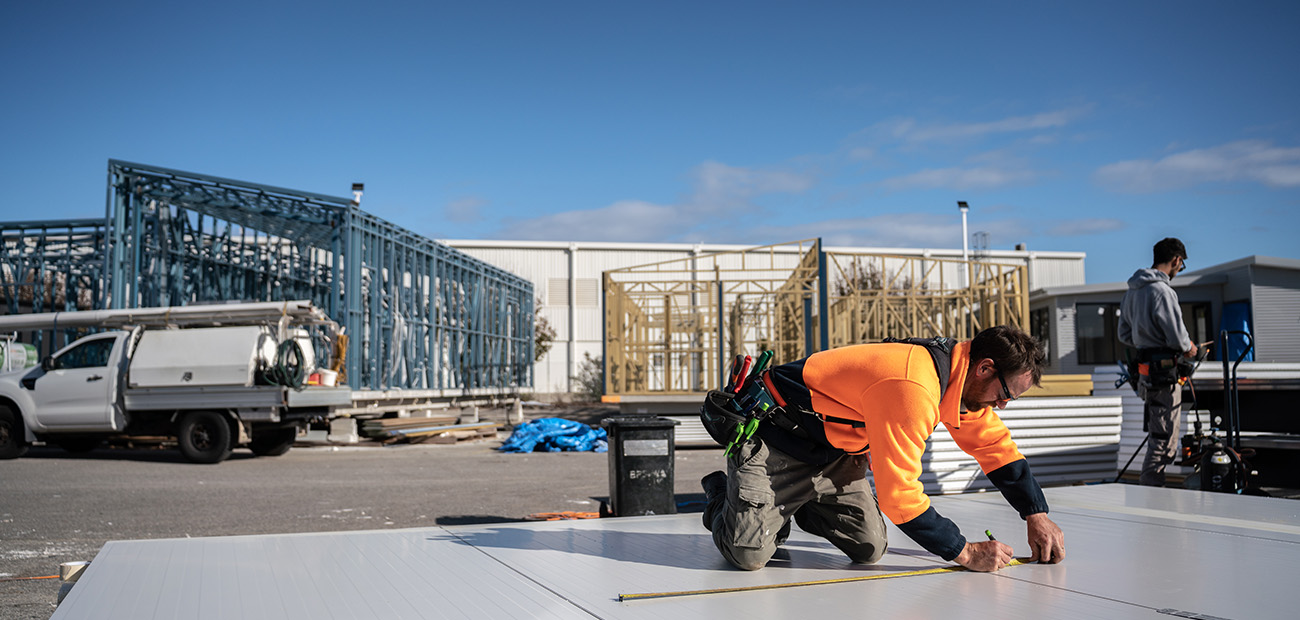 One of the biggest advantages of building a modular home is the ability to have both time and the weather on your side. At Fox Modular, we construct our modular homes within our state-of-the-art Gnangara, Malaga and Bibra Lake facilities.
Our undercover facility allows us to plan, design and construct our homes no matter the weather, which can save considerable time. Plus, this method of construction also allows for site works to be readied while the construction of the home takes place.
Enjoy fixed price costing and peace of mind
At Fox Modular, we understand that peace of mind is invaluable. Our modular homes come complete with fixed price costing and no hidden fees, helping to take the stress out of the building process.
Plus, with a large range of designs available from one-bedroom homes up to large five-bedroom family homes with space to spare, we offer solutions to suit every budget.
Experience long-term savings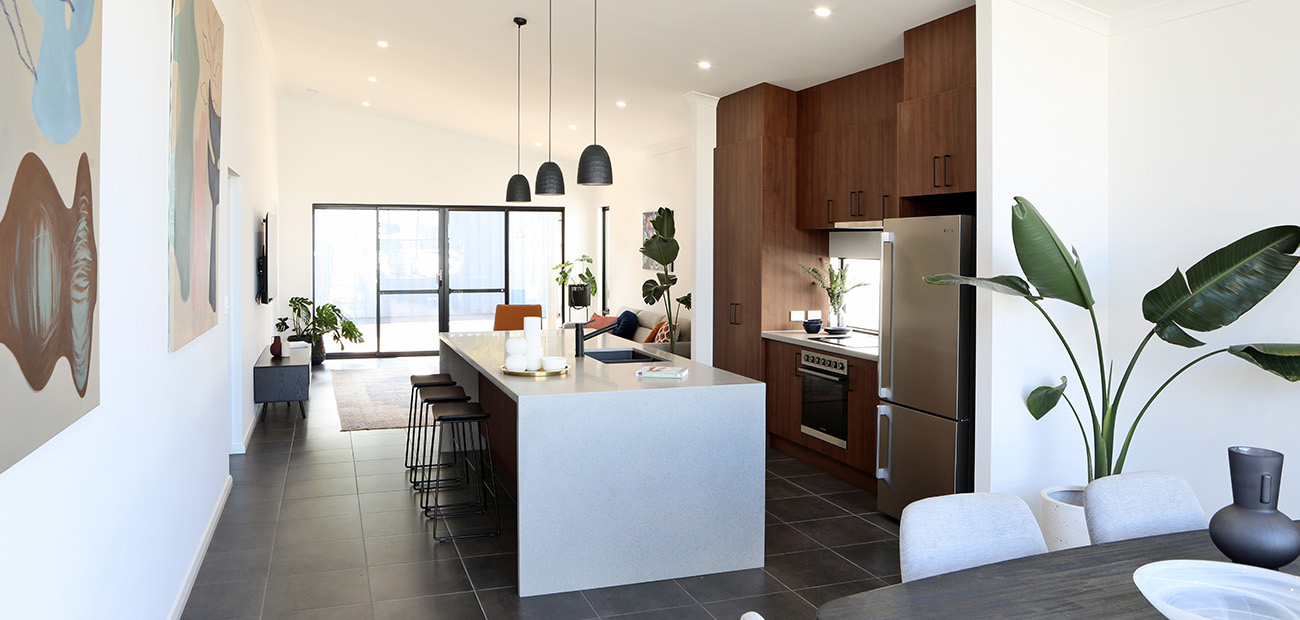 Sustainable design is a big factor in modern home builds. Modular home designs offer a variety of energy-saving initiatives throughout, leading to lower household bills over the years. Our Fox Modular team also take time to consider the orientation of your block and other passive design considerations to ensure your new home makes the most of the natural resources available.