Written by Fox Modular | 23 February 2023 | Modular Homes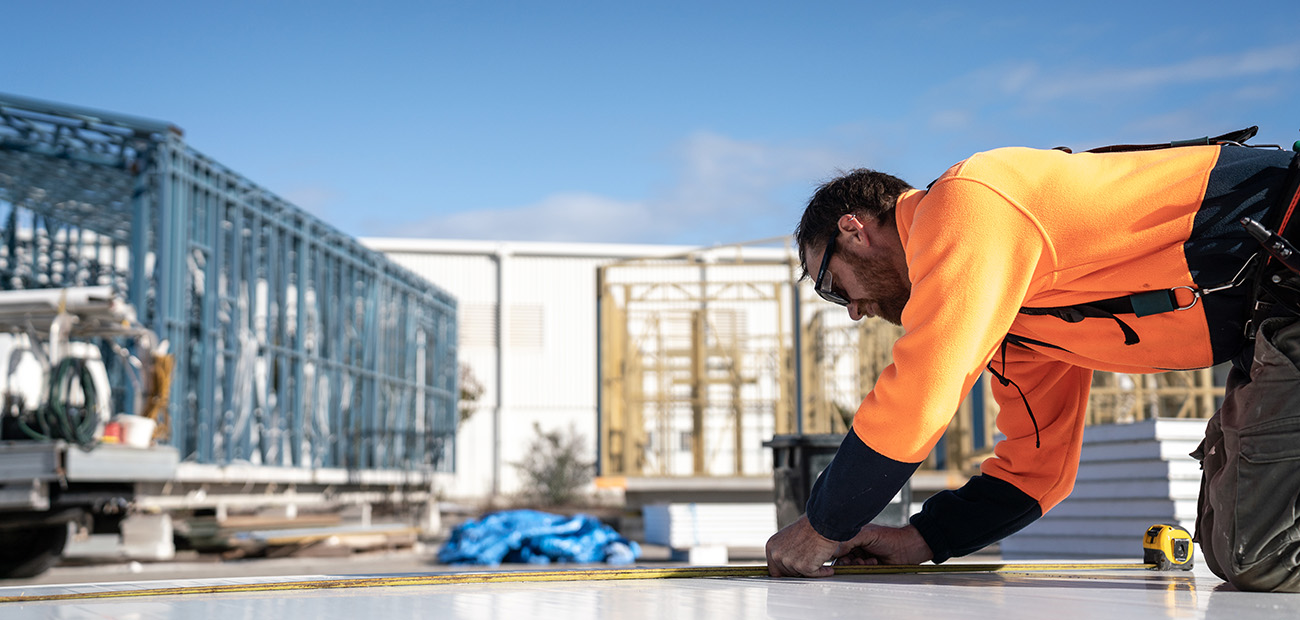 At Fox Modular, we don't like to boast – but designing and building modular homes in Perth is what we do best. Our modular home designs offer something for everyone and are available all across Western Australia.
We offer three building options to make the process of bringing your modular home to life as easy and stress-free as possible. Backed by our in-house architect and design team, we're ready to go the distance and create beautiful homes that are built to withstand our harsh West Aussie climate. We also offer full customisation options, too.
So, what are our three building options and what are the differences between them? We'll take you through them now.
Supply Only
Our supply only option involves us designing & manufacturing your new home and you taking care of the rest – easy as that!
Owner-builder
If you live in a more remote area, our owner-builder option is an economical choice. While our Fox Modular team will still take care of the design and build of your new modular home, we'll leave it up to you to engage the local trades for the installation of your home.
During the building process, we'll keep you updated on timeframes and other important milestones, and assist with paperwork. Once we've delivered your new modular home to site, your local trades can then complete the finishing touches.
Fox Build & Install
Like the name suggests, this option spans everything from initial designs right through to installation. It follows an easy seven-step process that will transform your initial ideas into the brand-new modular home of your dreams.
Once you have picked the home design that works for you, our team will get to work. The construction of your modular home will take place in our custom-built Fox factories, where strict quality control brings out the best in our modular homes.
During the construction phase, we'll get your land ready for the delivery of your new home, with the connection of utilities and other works completed once your home is delivered to site. This option will depend on your location. For more remote or regional areas, owner-builder or supply only options might be more feasible.
Build Your Next Chapter Today
Modular homes, prefab homes – no matter what you know them as, there's never been a better time to discover all the benefits they can bring. If you'd like to know more about our three building options and what's involved, we're very happy to chat. For modular home prices and floorplans, get in touch and we can help you find your perfect fit.