Written by Fox Modular | 16 November 2022 | Lifestyle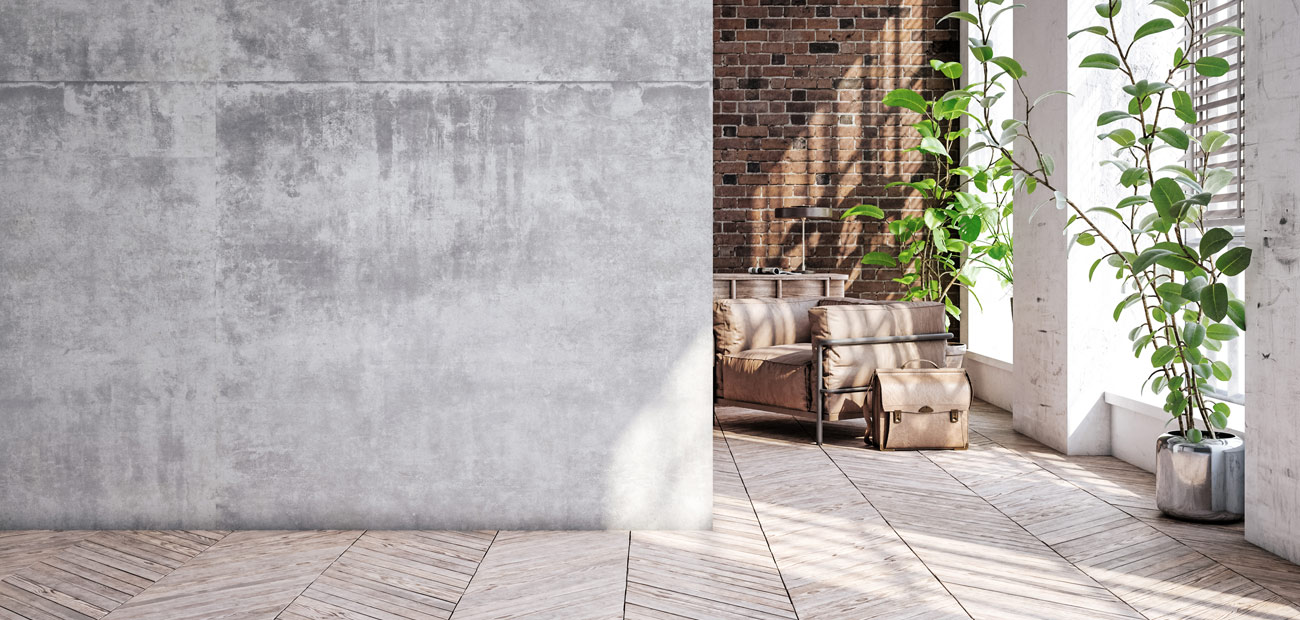 Over the past few years, the idea of what makes a home has shifted. The COVID-19 pandemic has seen our homes become workspaces, schools, gyms, cinemas and so much more. The ability to create functional spaces has never been more important, especially in times of increasing uncertainty.
This shift has made its way into interior design, with recent trends reflecting this 'new normal' way of living. So, what can you expect to see? At Fox Modular, we've uncovered some of the top colours, styles, and features set to make a statement.
Nostalgic rejuvenation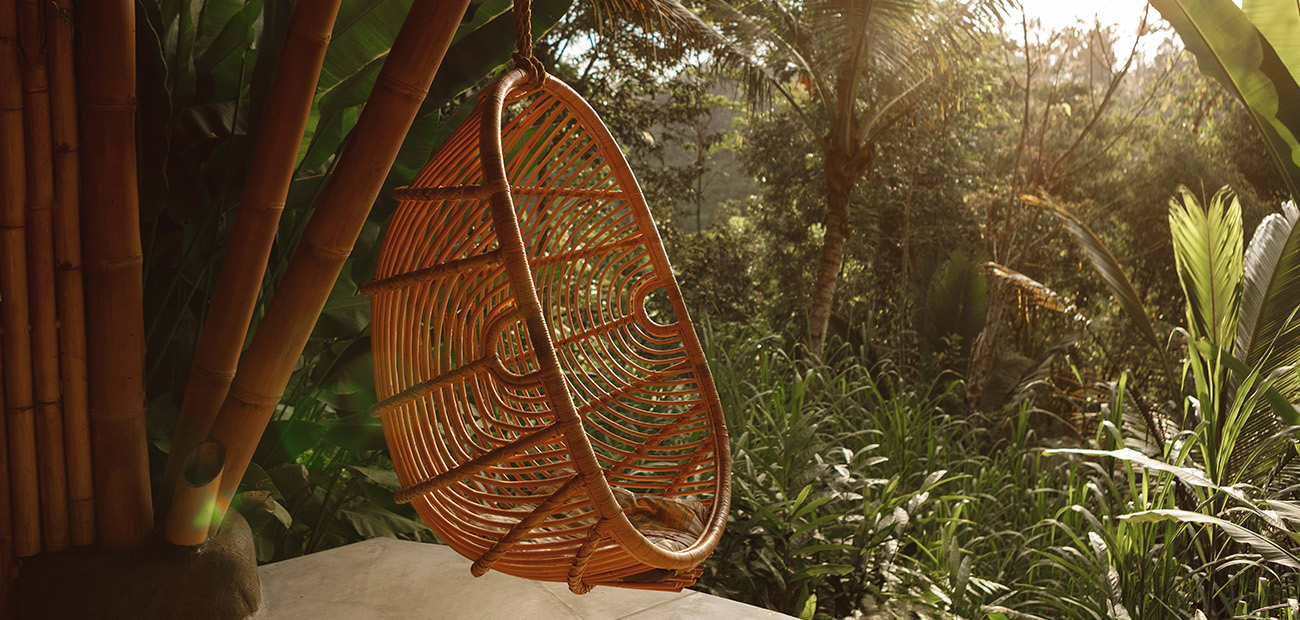 1970s style has made a big comeback, and we're all for it. No, we're not talking about the dodgy patterned wallpaper or the loud swirly carpet – those can stay firmly in the past – we are talking rattan furniture, colourful rugs, bright accessories and all things macrame.
The best bit? You don't need to go all out to add a retro feel. Simply mix in a few statement pieces, and you can easily make a real impact.
Go bold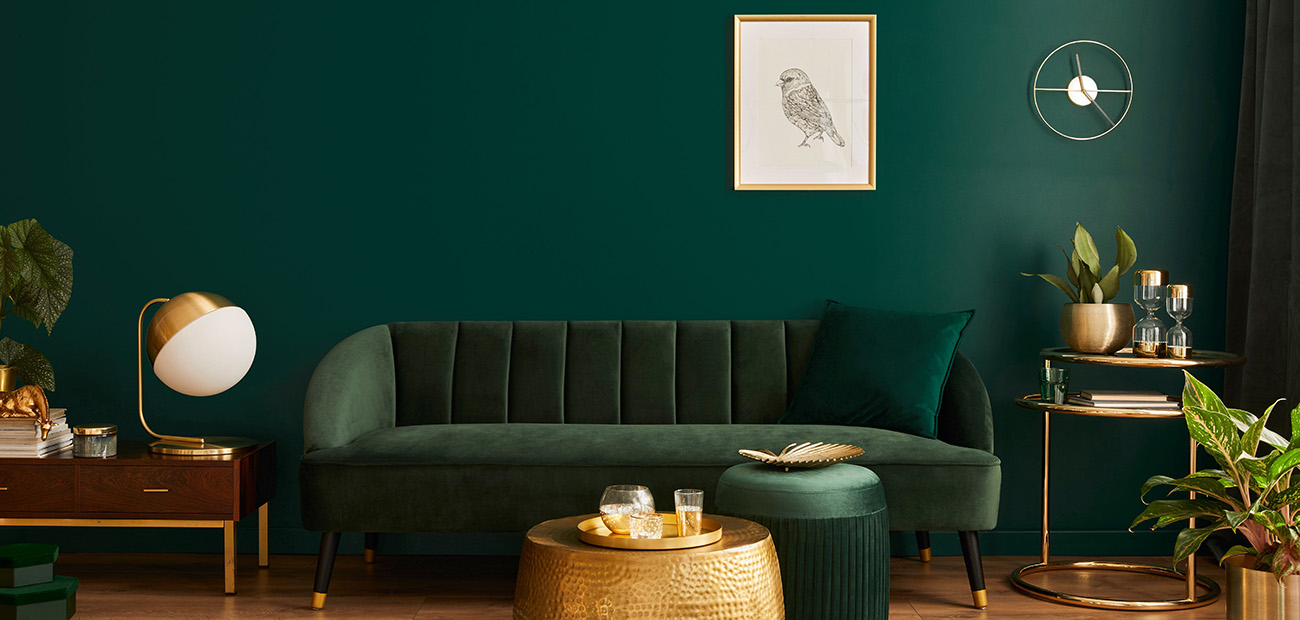 This year, neutrals have taken a backseat to bolder, energetic colours. Think greens, moody blues, warm browns and even shades of violet. From bold feature walls to carefully chosen accessories or furniture, adding pops of colour to a room creates instant personality and cosiness.
Inspired by nature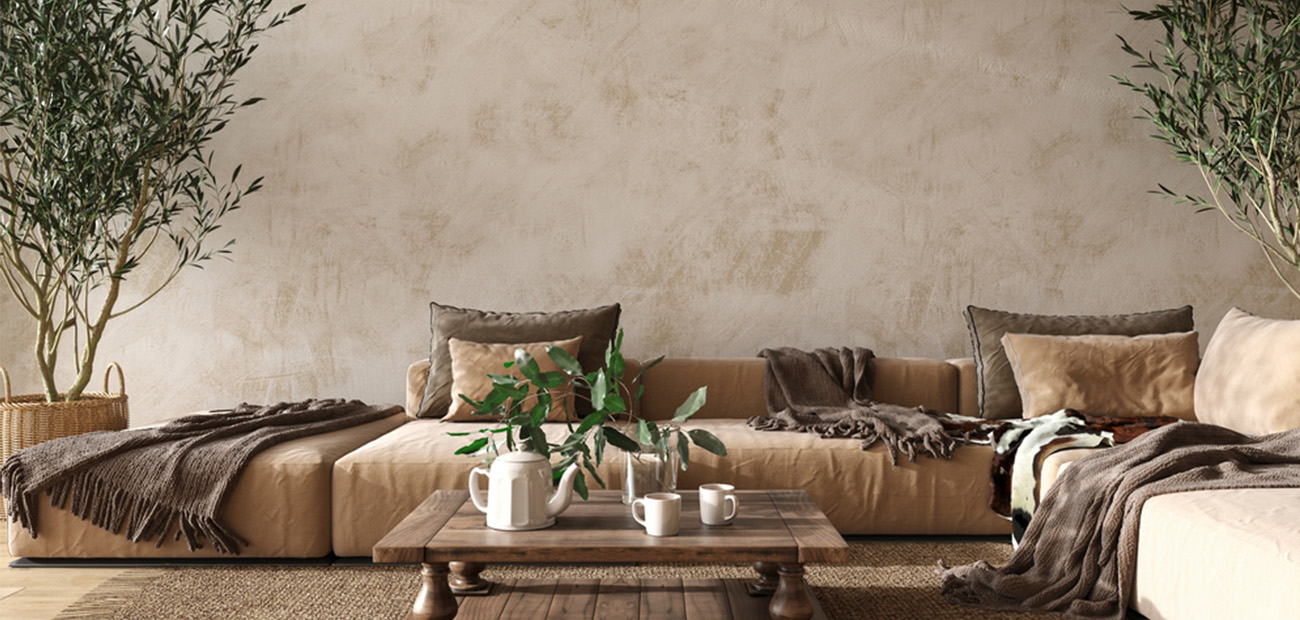 If there's one thing WA is renowned for, it's our great outdoors. From the blue oceans to green bushland, parks and open trails, nature is always calling. Following more time spent indoors, it's little wonder that nature-inspired materials are becoming more and more popular in our homes.
Think natural stone benchtops in kitchens and bathrooms, terracotta tiles, marble island benches, wood cabinetry and everything in between. Just add natural light and some decorative indoor plants, and you can bring the outdoors in with style.
A love of lines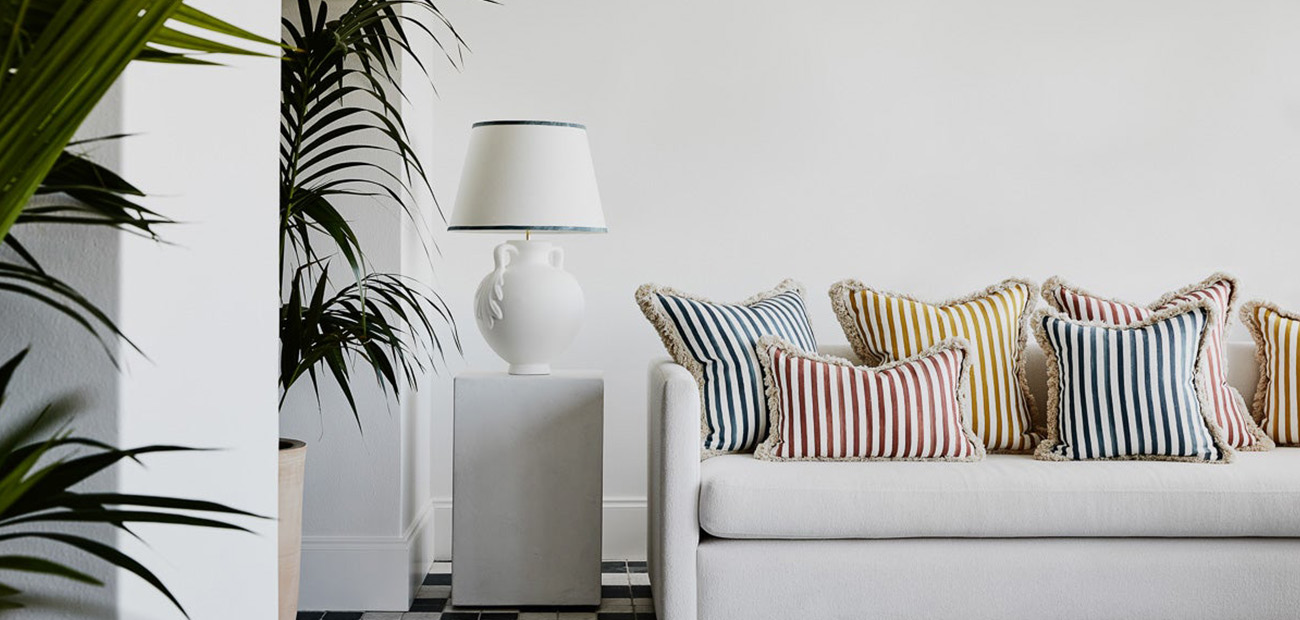 Symmetry and order? Just what's needed after a few years of upheaval. This push for order and harmony has seen a rise in striped designs, which are oh-so-easy to incorporate into your overall look. Artwork, cushions, blankets, rugs, or other accessories can bring this feeling of symmetry into your home.
Dual-purpose rooms
From kitchen tables doubling up as work desks to bedrooms becoming gyms, many rooms in our homes are now performing dual purposes. Easy-to-move furniture and clever storage solutions help to amplify the flexibility of any room, allowing things to be moved around to suit different needs.
Smart technology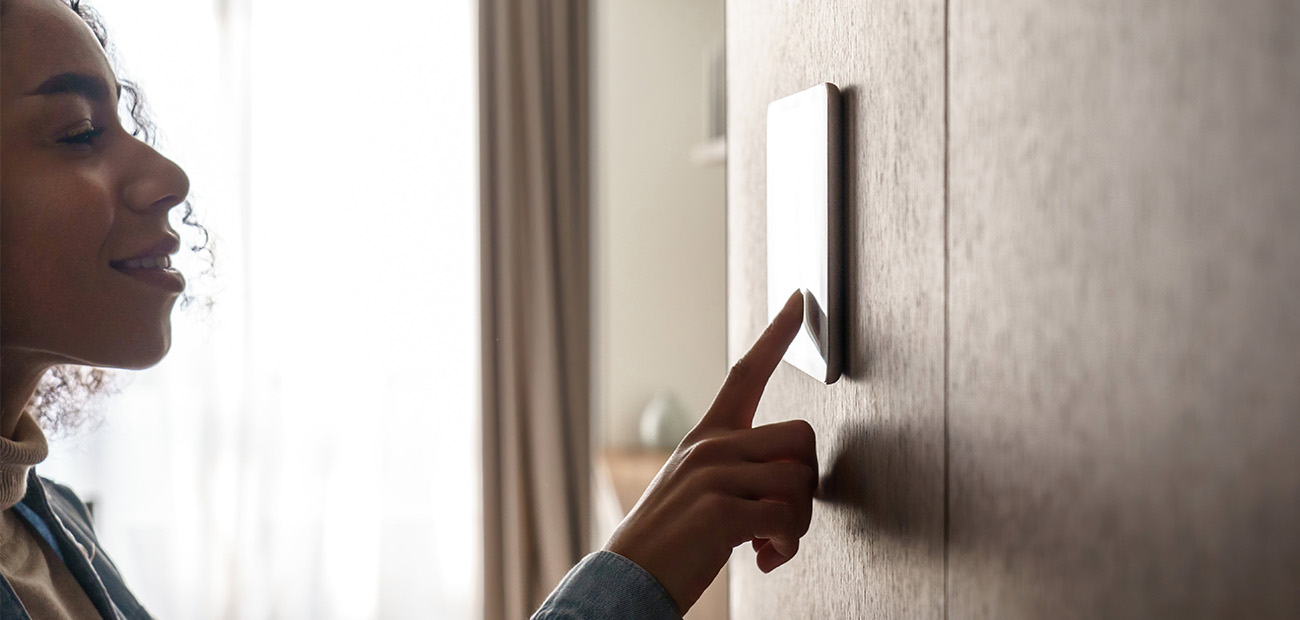 Fully integrated smart technology is becoming a fixture in many new (and established) homes. There are so many benefits to this – lowering energy costs, improving the overall comfort and aesthetics, or simply just the convenience of being able to control everything at the touch of a button.
Feeling inspired?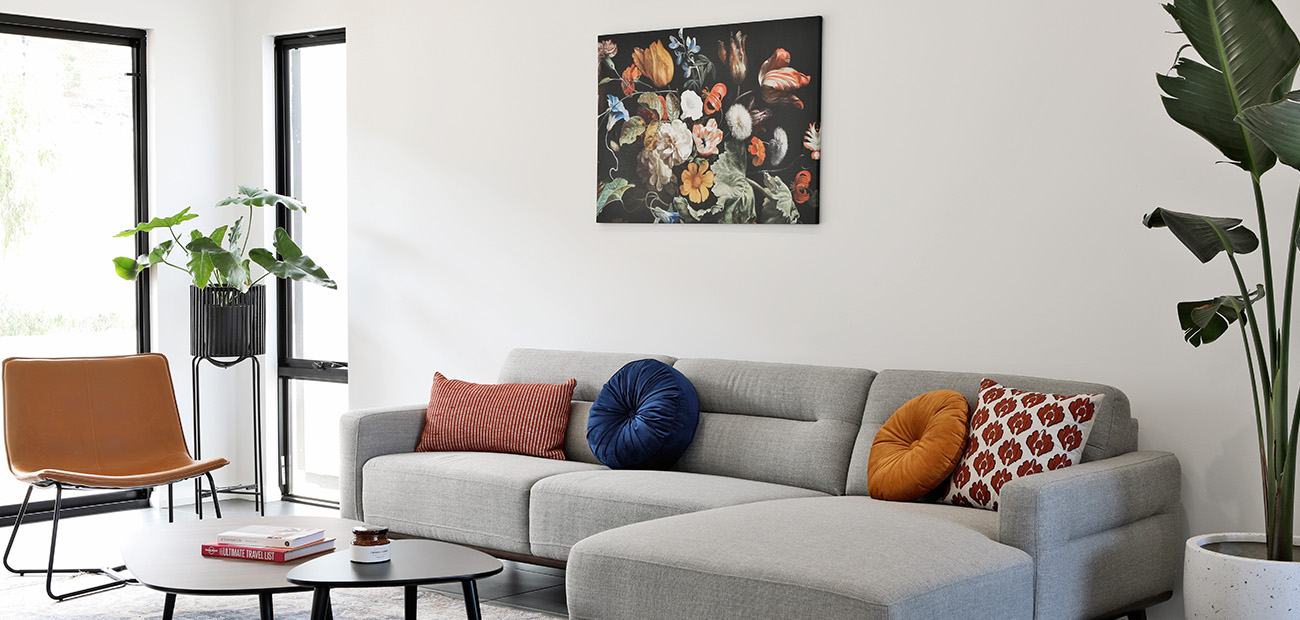 At Fox Modular, our Display Village is a great place to see many of these design trends brought to life. You can also take a look at our range of home designs to see how you can easily add your own personal design flair to create the home of your dreams. Get in touch with our team today to get started.