Written by Fox Modular | 16 November 2022 | Modular Homes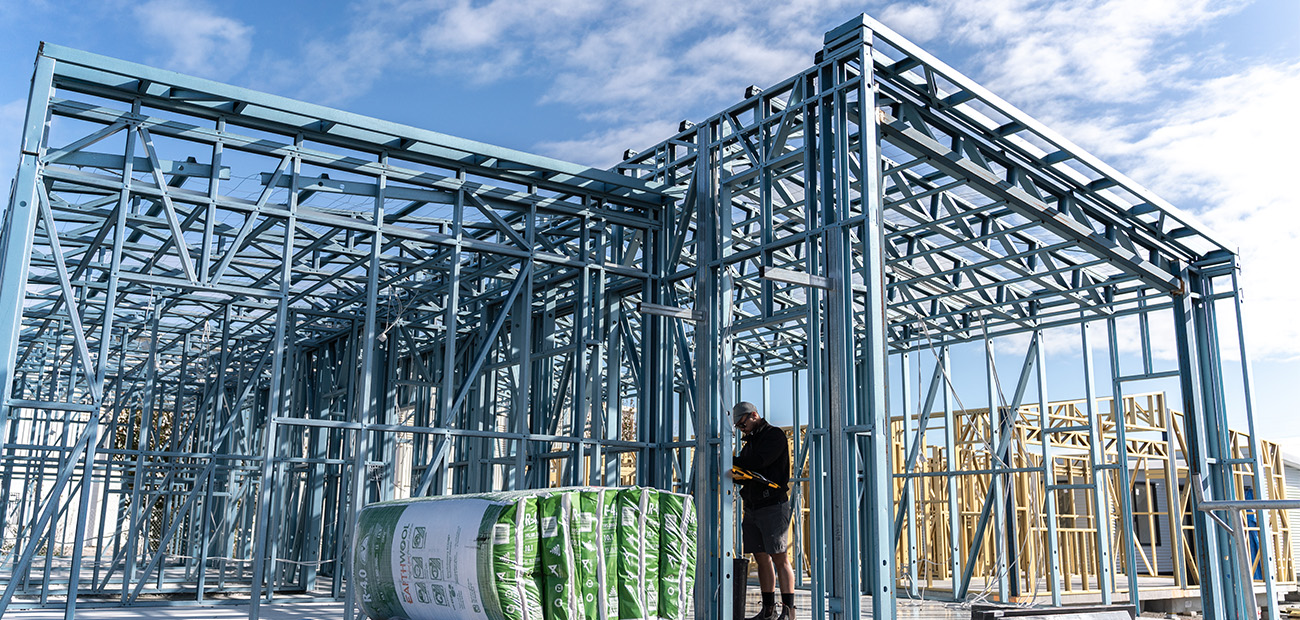 Modular homes have been around in Australia for a while now, but recent advances in design and construction have seen them finally receive the recognition they deserve.
So, why should you choose a modular home over a traditional build? At Fox Modular, we have 8 very good reasons for you to consider. Take a look!
You can customise the design to suit your needs
Who says you have to be like everyone else? One of the main benefits of choosing a modular home (more specifically, a Fox Modular home) is the endless customisation you can enjoy. Want a bigger pantry, or specific floor coverings in your new home? Go for it.
Our Fox Modular design team will work closely with you to customise your home to suit your exact requirements. No matter your vision, we can help to bring it to life. All you need to choose is your preferred design.
Enjoy efficient build times
Unlike traditional home builds, which are at the mercy of the weather, modular homes are constructed off-site in highly supervised facilities ensuring each home is built to the highest quality standard which results in reduced build times. At Fox Modular, we construct our modular homes at our local manufacturing facilities, while our site team will prepare your land in preparation for the delivery of your new home. This results in a quick and easy process that can see you in your new home before you know it.
Choose from a range of designs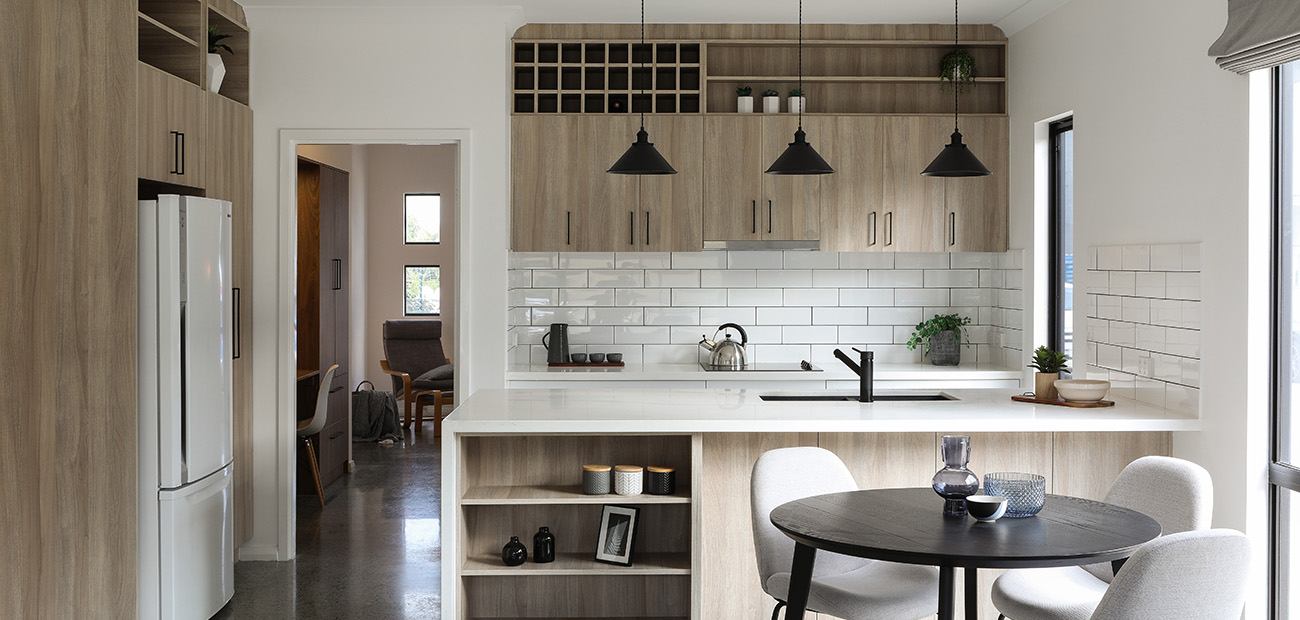 These days, modular homes come in all shapes and sizes. Just like traditional homes, there are options for downsizers, families looking to upsize, and everyone in between.
Fox Modular homes are available as studios, one-bedroom and two-bedroom designs up to large five-bedroom family homes. Featuring the perfect balance of form and functionality, every home offers plenty of space to relax, entertain or work.
Find a home that fits your budget
With an array of new modular home designs now available, you can find one that fits your lifestyle and budget in no time. What's more, thanks to the carefully controlled design and construction process, you can help to avoid any major cost blowouts along the way.
Fox Modular homes are designed to suit a huge range of budgets and lifestyles. Our team will work closely with you every step of the way for ultimate peace of mind. Take a look at what's involved in our building process to see for yourself.
Maximise your energy efficiency
Ready for even more reasons to fall in love with modular homes? The controlled manufacturing process and building environment allows strict quality control measures to be applied. This means more efficient recycling of resources and lower waste being produced, which is great news for the environment.
Every Fox Modular home is also designed to withstand our harsh WA climate, maximising energy efficiency for year-round comfort. Your area may have specific requirements that you might need to factor in when designing your home, for more information take a look at https://www.yourhome.gov.au/passive-design/design-climate
Transport your home with ease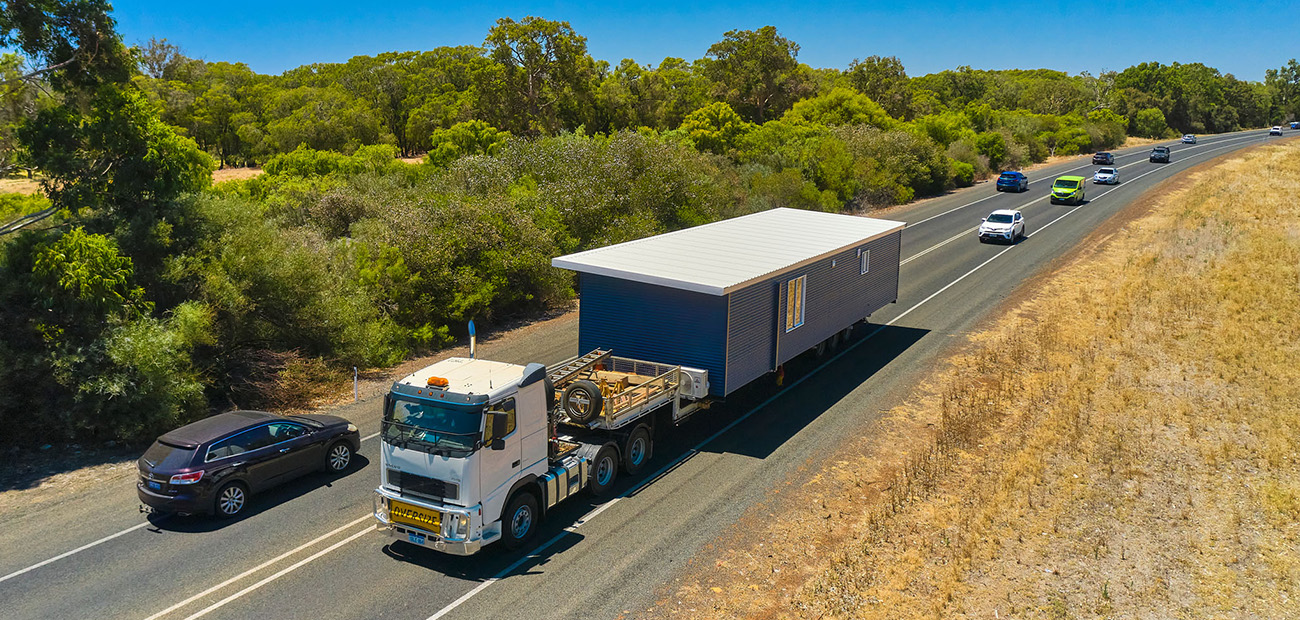 Whether you're making the move to go off-grid, or you've found the perfect block for your holiday home, a transportable modular home gives you the freedom you need to make it happen. At Fox Modular, we have the capabilities to transport your new home to a wide variety of metro and regional areas.
Incorporate modern design features
Have you always wanted a scullery or kitchen appliances you can be proud of for years to come? Or custom cabinetry that creates a real wow factor in your bathroom? Premium design features like these (and many more) help to set modular homes apart. For an idea of the level of quality finishes you can expect in a Fox Modular home, come and visit our Display Village. With homes like our award-winning Hemsworth waiting for you to explore, you'll be left feeling inspired.
Move right in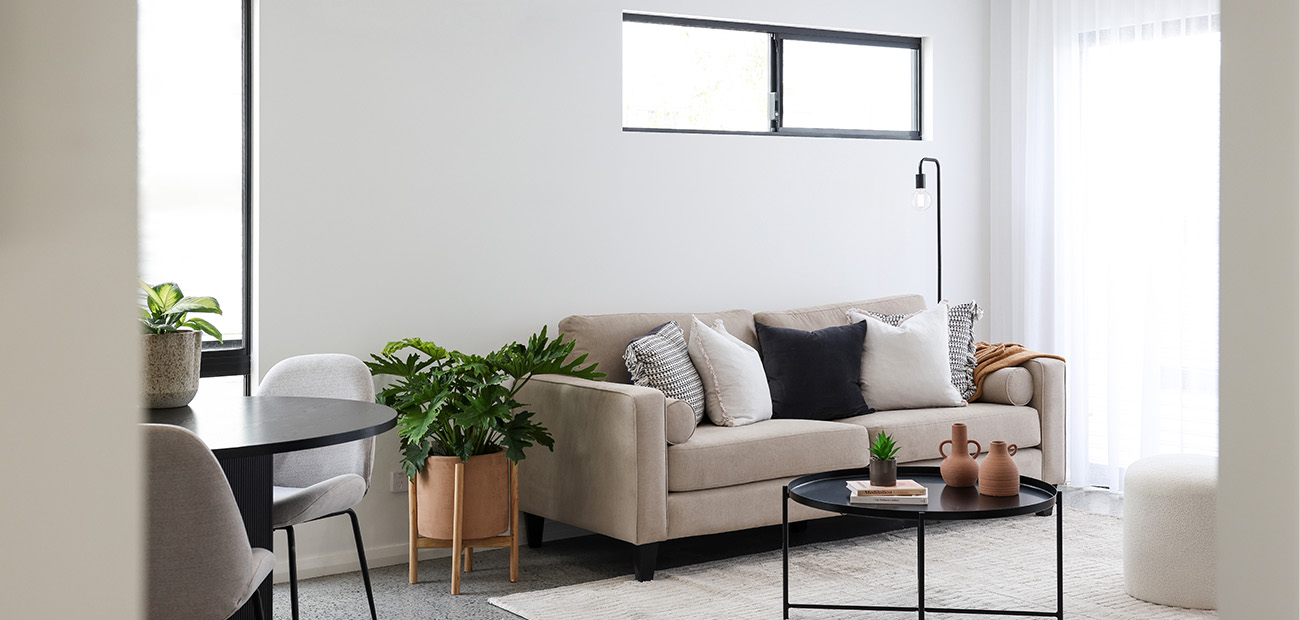 Last, but definitely not least, one of the best things about a modular home is being able to move straight in. With all the hard work done for you off-site, once your new home is transported to your block and the installation of your new modular home is completed, you're good to go!
Make these benefits work for you
Ready to check out these many benefits for yourself? We'd love to chat through your vision and help you find the right design to suit your needs. You can contact us today, or visit us at our Display Village from Monday to Saturday. We look forward to seeing you soon!